Animal Crossing New Horizons: Why Custom Paths Make for a Better Island Than the Drab In-Game Paths
Published 05/20/2021, 1:00 PM EDT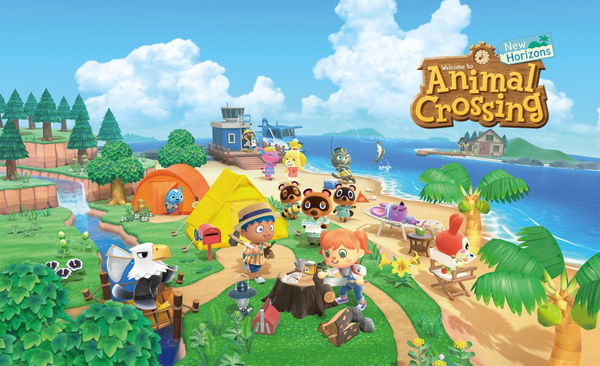 ---
---
Animal Crossing New Horizons offers players a lot of customizations. From decorations to appliances, fans can choose a lot of options for their Island to look the way they want. They can also do this by creating paths that are used to travel from one place to another. Fans don't have to worry about these pathways a lot because the game offers some excellent designs for them to use. But, if they want to take it a step further, they can do it by creating custom variants to fit their needs.
ADVERTISEMENT
Article continues below this ad
Many players depend upon the in-game paths to set up on their Island. But it's better to create custom paths, and these are the reasons why they are so much better than the generic ones.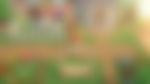 ADVERTISEMENT
Article continues below this ad
Animal Crossing New Horizons doesn't have a lot of options with in-game paths
In Animal Crossing New Horizons, the in-game path looks quite drab and boring. There aren't many options for the game, and the developers should definitely think about adding more choices for the generic ones. Other than that, there are a lot more options for players to choose from with custom pathways. There are a lot of unique designs, and they look much more aesthetically pleasing.
Players can also look for designs on Nintendo Online and select paths that suit their needs. They can select these designs based on their Island's theme. Even with similar colors, fans can choose countless options with unique designs, sizes, or even feel. The community creates designs all the time, and players should make sure that they use them to set their world apart.
ADVERTISEMENT
Article continues below this ad
Custom paths provide unique designs and complexity
With the in-games paths, players rarely have many choices in terms of the layout, and it restricts them. Fans don't have any restrictions on the layouts with custom paths. They can easily place them in different directions, which also helps in adding to the uniqueness of the Island. With these custom pathways, they can create much more complex designs depending upon the environment, which they can't do with the in-game ones.
These pathways can easily set a player's Island apart by using custom paths because it is something unique to them. Animal Crossing New Horizons offers a lot of customizations to make sure that the players can design their own little world, and by spending more time on it, they can easily change the way the Island feels.
ADVERTISEMENT
Article continues below this ad