Animal Crossing New Horizons Will Not Miss These Popular Characters
Published 12/22/2020, 8:30 AM EST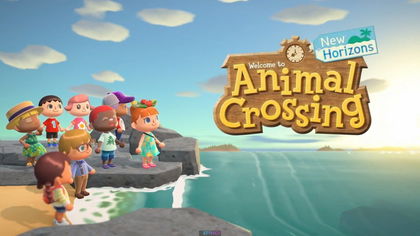 ---
---
Animal Crossing has introduced some of the most-loved video game characters over the last few years. While a few of them made it to Animal Crossing: New Horizons, the latest game in the series, many missed out. Animal Crossing keeps on bringing characters back and they have done it with New Horizons too.
ADVERTISEMENT
Article continues below this ad
Players expected a lot of characters from previous Animal Crossing games to show up in New Horizons. However, it appears that the developers do not share the same view. To appeal to a new generation of youth, the game has replaced many older characters with new younger ones. Many have also lost a spot on items and furniture, which makes it hard for them to make a comeback.
YouTuber Crossing Channel compiled a list of the most popular characters from the series of all the characters who won't come back to Animal Crossing New Horizons. In his video, he also explained why he feels these characters will not return to the game.
ADVERTISEMENT
Article continues below this ad
Say goodbye to Joan, Nat, and Chip from Animal Crossing New Horizons forever
Everyone who has played Animal Crossing for a long time knows Joan. She is a lovely old lady who sells turnips. However, in New Horizons, the developers have brought Daisy May on board to do the job. Without a need for two turnip sellers, Joan has been forced into retirement. Unfortunately, Daisy May has had quite an impact on players. Therefore, there is no space for Joan in the game anymore.
ADVERTISEMENT
Article continues below this ad
Another popular duo that will probably never return to the game is Nat and Chip. The gecko and the beaver probably had the most interesting personality of all the characters in the game. Both of these have also been replaced with younger versions of them. Flick and CJ are filling the void that Nat and Chip left after their departure. With these two around, Nat and Chip are just names in the hall of fame now.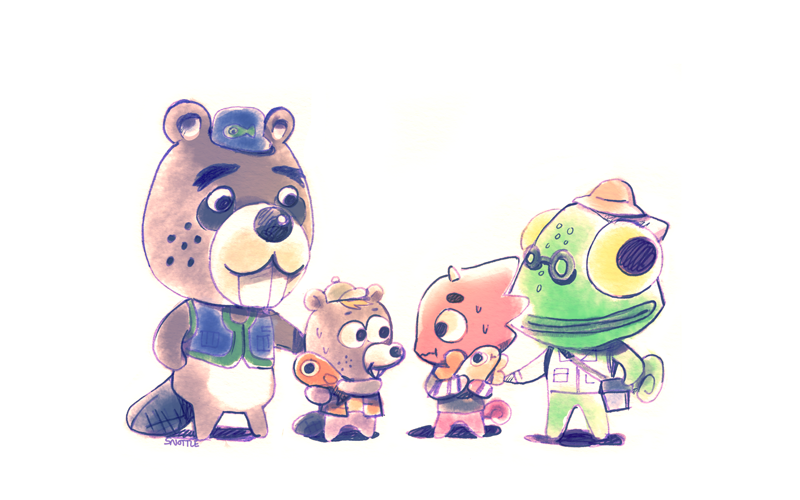 Finally, the most heartbreaking departure is that of our favorite hairdresser, Harriet. With the mirror to help player change their hair and so many new styles in the Nook Shop, there is no need for a hairdresser. Since styling hair is so much easier now, Animal Crossing will not call back Harriet.
ADVERTISEMENT
Article continues below this ad
Unless there is a crossover episode that features the return of old characters, most of these are vaulted forever. While many veterans might miss these characters, those who started with Animal Crossing New Horizons are very comfortable with their villagers.