Animal Crossing Player Remakes Intro from Will Smith's Sitcom
Published 09/20/2020, 2:23 PM EDT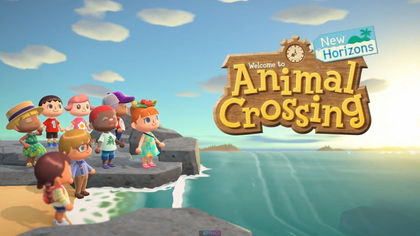 ---
---
Since releasing in March, Animal Crossing: New Horizons has become an immensely popular game worldwide. The relaxing and immersive gameplay, with no competitive rush, allows players to progress at their own pace. Many players have used the game as a platform to create some spectacular island layouts and designs.
ADVERTISEMENT
Article continues below this ad
New Horizons gives players the ability to express their creativity through various outlets. Some dedicated players have even recreated certain scenes from popular television shows, movies, and games. GamesRadar recently came across one such remarkably creative player.
In a YouTube video, BrokeDave has recreated an Animal Crossing version of the popular TV show, The Fresh Prince of Bel-Air. The show is a vintage sitcom television series from the 90s, featuring Will Smith, and originally aired on NBC.
ADVERTISEMENT
Article continues below this ad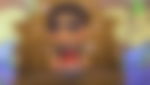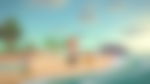 Animal Crossing: New Horizons player remakes Fresh Prince intro
The video features the sitcom's memorable intro song, remade in an Animal Crossing: New Horizons environment. The original show itself was a prominent part of the 90s' popular culture. Therefore, the video serves as a trip down the memory lane with a nostalgic vibe about it.
Speaking to GamesRadar, BrokeDave said that he had staged most of the scenes in his video using in-game assets. He also admitted to using a few green screen animations and smart editing skills for some sequences. The characters in the video are seen doing things like playing basketball or rotating on gold chairs while using in-game reaction emotes.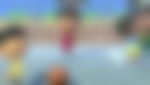 Some scenes were quite challenging to pull off. This highlights the level of creativity New Horizons players have acquired. Meanwhile, others can also create similar animation sequences using necessary video editing skills.
ADVERTISEMENT
Article continues below this ad
Additionally, BrokeDave himself has recreated more scenes from other TV shows like the Drake and Josh intro. The availability of a wide range of customization options in Animal Crossing: New Horizons has made it a breeding ground for all forms of creativity.
And the best part is that this creativity is not limited to designing islands and has expanded to other mediums. How wonderful it would be to see animation sequences like these turn into a trend!
ADVERTISEMENT
Article continues below this ad