Another lease of life for Mohammad Amir
Published 12/27/2015, 1:11 PM EST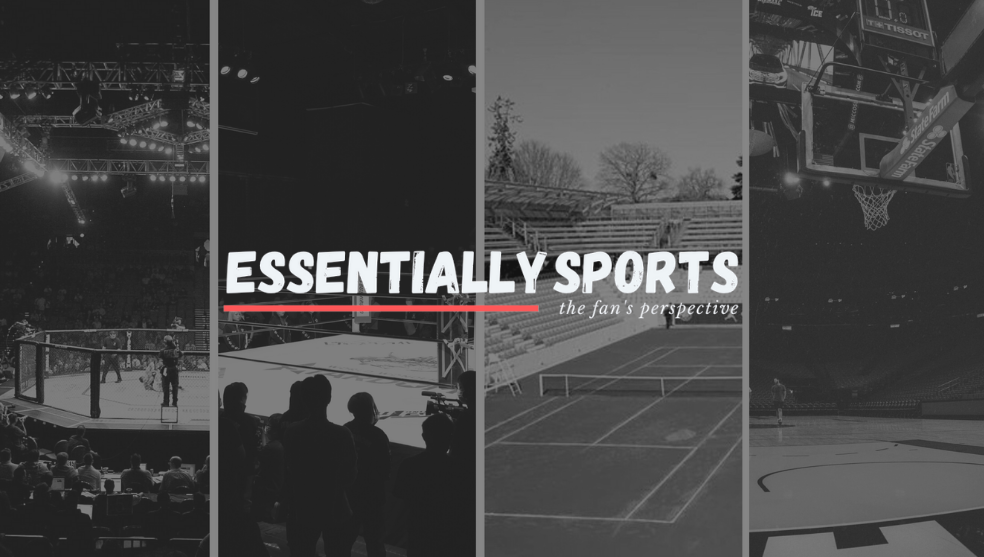 ---
---
If the world of sports is considered to be law then match fixing is probably the most heinous crime a person can commit. The whole machinery of sports runs on the trust of the viewers, spectators and fans. From the humongous amount of money that sports persons are paid to the revenue generated from matches, each and every facet of all sports runs on the trust that those watching place in the competition taking place before the eyes.  Needless to say, this trust is paramount and if this trust is broken, the whole point of international sports will cease to exist. And then there's the case of Mohammad Amir.
ADVERTISEMENT
Article continues below this ad
Keeping this in mind, the re-entry of Mohammad Amir into international cricket was a travesty. Not for the fact that he has returned but because it feels like yesterday that Amir, along with Mohammad Asif and Salman Butt, rocked the cricketing world with his actions. While Amir has confessed to his crimes and has served his sentence, his return to cricket signals would-be offenders that it is okay to fix matches and still have a career and therein lies the danger.
At a time where corruption in sports is at its peak – FIFA and Sepp Blatter, Indian Premier League, Chris Cairns – it is important for the cricketing fraternity to send out a strong signal to the nexus that exists between crooked sports persons, administrators, officials and the betting syndicate that any attempts to bend the spirit of the game will be dealt with the toughest of punishments.
ADVERTISEMENT
Article continues below this ad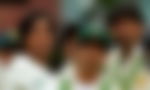 The cricketing world has been polarized in a way that has never been seen before over the return of Mohammad Amir to international cricket. While cricketers like Kevin Pietersen and Mohammad Hafeez think that his return is a travesty, others like Stuart Broad and Pakistan coach Waqar Younis have adopted a more forgiving stance.
The arguments in favor of Amir's return to international cricket mainly center on three broad points – first, he was extremely young and from an impoverished background and thus extremely impressionable. It was under the influence of Salman Butt and Mohammad Asif that Amir did what he did. Second, convicted match fixers and drug cheats like Nicky Boje, Herschelle Gibbs, and Marlon Samuels have been permitted re-entry into cricket, third – Mohammad Amir is too talented a bowler and banning him from cricket would be a big loss. As he has served his sentence, and has completed his rehabilitation program, there is nothing wrong in his return to cricket.
While these points may be true, they are, in no way, satisfactory enough to warrant Amir's return to cricket. His young age and background do not absolve him of the consequences his actions and decisions have. While he may have been led astray by Asif and Butt, it is hard to ignore the fact that out of a squad of 15 players, coach and countless support staff, it was the company of Asif and Butt he chose.
ADVERTISEMENT
Article continues below this ad
The light sentences given to Gibbs, Boje, Samuels, etc. is not a valid justification for letting off cheats easy. Perhaps the light sentences given in the past, have emboldened the present wrongdoers. If strong precedents had been set, maybe Amir, Asif and Butt would not have subverted the spirit of the game.
While there is no doubt that Amir is a talented cricketer and has the potential to be one of the greatest fast bowlers ever, his talent does not excuse his conduct. It is sad to see many ex-players, journalists and commentators justify Amir's conduct on the pretext of his talent. It creates the impression that there exists another set of rules for those who are a bit more gifted than those who are less talented.
ADVERTISEMENT
Article continues below this ad
In recent years, the Pakistan Cricket team has been the target of many match fixing suspicions, apart from Asif, Amir and Butt; players like Yasir Hameed, Kamran Akmal, and Wahab Riaz were also under the radar for their alleged roles in fixing matches. By allowing Mohammad Amir to return, serious questions have been raised on how serious PCB is vis-à-vis match fixing.
His return also places the whole Pakistan team in an uncomfortable situation and no doubt, the dressing room is going to be a tense one. The lack of adequate pay (especially when compared to their counterparts) has made match fixing a sad reality for Pakistan Cricket. It must be said, that the pace with which Mohammad Amir is being inducted back into international cricket is also not a healthy sign. With cricket is going through one of its toughest phase with corruption allegations ringing from the IPL and the Chris Cairns saga, cricket fans will hope that Mohammad Amir has indeed, reformed his ways. Time will tell but a betting man would say that the odds are stacked against him.