Answered! Scump or FormaL, Who Is the Better Sniper in Call of Duty?
Published 01/19/2021, 7:34 AM EST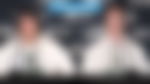 ---
---
Two key elements for OpTic Gaming in almost every Call of Duty tournament are Scump and FormaL. Seth "Scump" Abner and Matthew "FormaL" Piper have been teammates for a while now. Their chemistry and loyalty to OpTic, barring a few occasions, is no secret to the gaming community.
ADVERTISEMENT
Article continues below this ad
The two teammates have shown their prowess across the board, especially while playing for the Chicago Huntsmen. For their stellar display, both won the Call of Duty League 2020 Duo of the Year award. However, for years fans have wondered which one of them would best the other if they faced each other.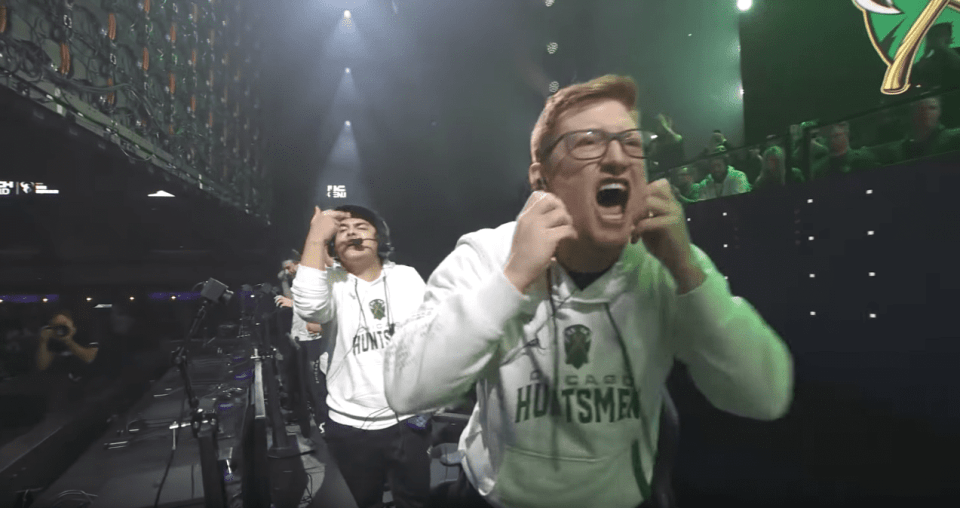 ADVERTISEMENT
Article continues below this ad
In a recent video, Scump and FormaL finally answered the most burning question that Call of Duty fans want an answer to. Out of Scump and FormaL, who is the better sniper? A quick 1v1 in Nuketown '84 from Black Ops Cold War answered the question.
Scump bests FormaL in a Call of Duty sniper challenge
ADVERTISEMENT
Article continues below this ad
Scump and FormaL put their sniping skills to test in a first to 30 TDM game. The players agreed on a no-hardscope match as they wanted to entertain their viewers. While Scump was streaming, FormaL had an advantage as he could purely focus on the game. The video also contains only Sump's POV, but he does provide some really amazing content with some nasty shots.
Initially, until both players reached 23 kills, FormaL had the lead over Scump. However, after that point, Scump decided to give his all. He pulled out all the tricks up his sleeve and his fans got to see some interesting wall-bangs, no scopes, and flicks. There were a lot of instances when FormaL pulled some similar shots off, however, fans didn't get a chance to witness them from his perspective.
ADVERTISEMENT
Article continues below this ad
The match was just a friendly game between the two, and neither of them was trying to prove anything. And the result could very well change if the two ever play again. However, this time around, Scump managed to crate some good content to go with his victory.