Anti-Cheat Extremes: Valorant vs. Warzone
Published 02/03/2021, 10:55 AM EST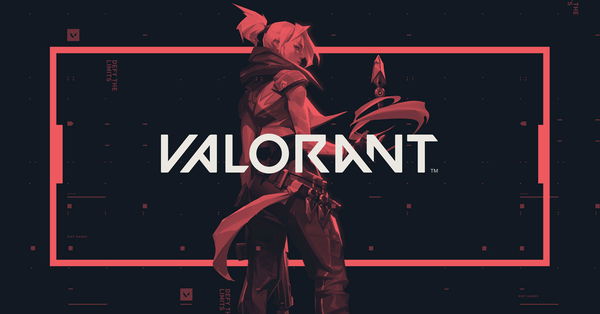 ---
---
Although the popularity of the tactical FPS title Valorant has not been as high as it used to be, there is one thing that almost the entire community would agree upon. Riot has been doing a superb job with its anti-cheat systems. Many have drawn comparisons between Riot Vanguard and the anti-cheat system of Call of Duty Warzone.
ADVERTISEMENT
Article continues below this ad
As we all know, hackers and cheaters have plagued Warzone to a huge extent. Players have been complaining about facing at least one cheater in every lobby. Although Activision and Blizzard have tried to update the game and its anti-cheat systems, they are far from being able to curb the issue.
On the other hand, Riot boasts of a far better anti-cheat system that has proven its effectiveness time and again. Seldom have players encountered a cheater in Valorant and not see the anti-cheat system ban him/her. Recently, the game banned a high-ranking pro from the Valorant NA scene. The pro, RepackFPS, was #8 in the NA rankings when the game banned him for using cheats during a scrim.
ADVERTISEMENT
Article continues below this ad
Further reading: Call of Duty Warzone: Twitter Reacts to Bobby Hoff's Rant Against Activision
Valorant players "prophesies" impending cheater infestation in the game
Recently, a player posted some sort of a "prophecy" about an impending hacker infestation in Valorant. Now, we are not sure how to react to this, because the words sound immature, to say the least. This person seems to side with the cheaters. However, posts like these go on to show how effective the Riot anti-cheat systems have proven themselves to be.
ADVERTISEMENT
Article continues below this ad
Warzone has been struggling in its fight against the massive hacker infestation that the game has been facing. Even after Activision rolled bans to players in almost a frenzy last year, the game was far from a solution to the problem. Unfortunately, this problem persists in the game. The anti-cheat systems seem to be almost non existent in Warzone right now.
ADVERTISEMENT
Article continues below this ad
With the problem rising in magnitude every day, it is about time Activision makes major improvements to the anti-cheat system. That is, if they still want to save this otherwise brilliant Battle Royale title.
Trending Stories