Apex Legends Beats Out Competition To Win Bafta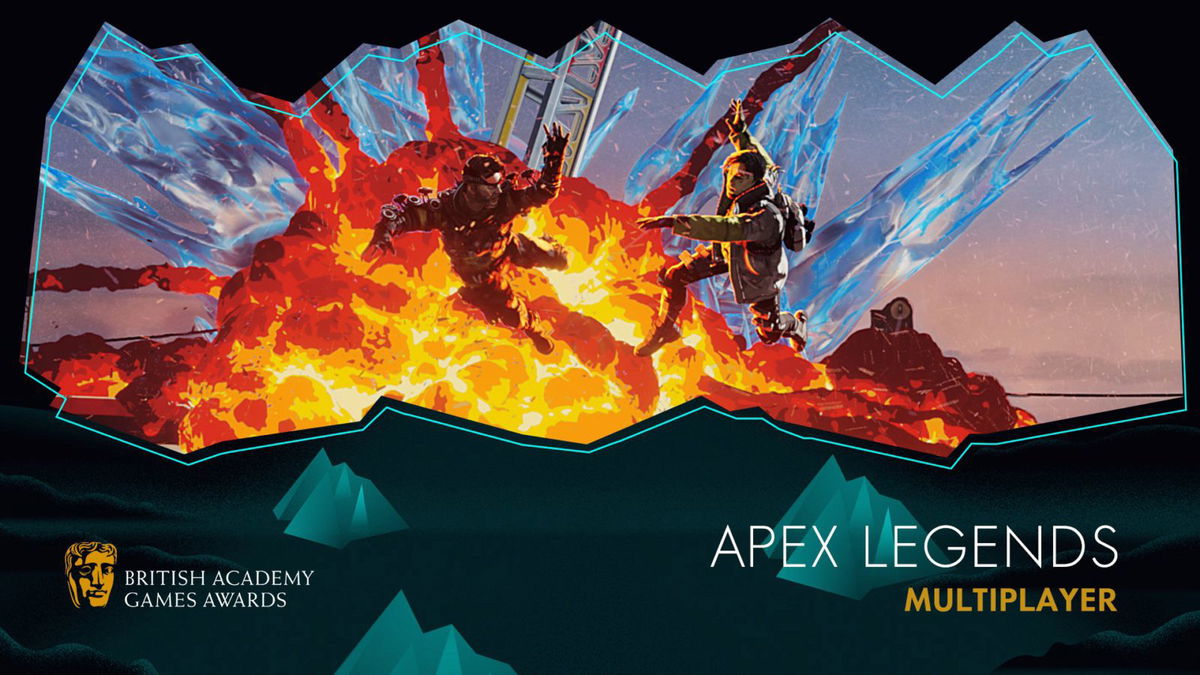 The annual Bafta Games awards had to be held as an online live-streamed event this year because of the pandemic. Respawn Entertainment's Apex Legends took home one of the tightly contested awards- the best Multiplayer game of the year.
Given the coronavirus pandemic, this year's event was live-streamed, but that hardly changes the awards. The "ceremony" was streamed on Twitter, YouTube, and Twitch, while the winning developers delivered their acceptance speeches via video call.
"Usually these awards come from some plush conference hall in London – tonight they will take place entirely in my house from the room with the big TV where I play video games. We live in strange times," said host Dara O Briain.
But if anyone can make do with live-streamed events, it's the gaming industry.
Apex Legends wins big
As always, the Multiplayer category was a tight one. Multiplayer games are wildly popular all over the globe, which has led to countless game titles in the genre.
Last year, it was Hazelight Studios' A Way Out that took home the Multiplayer game of the year award.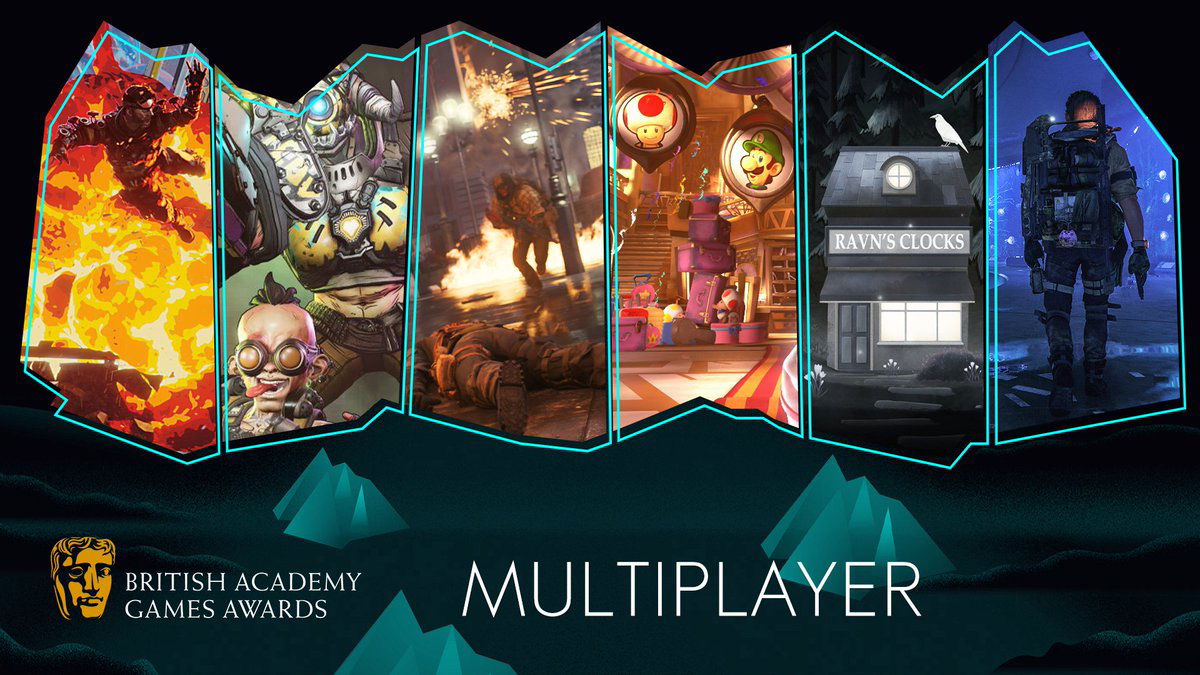 This time around, Apex Legends beat out its competitors like Call of Duty: Modern Warfare, Borderlands 3, Luigi's Mansion, Tom Clancy's The Division 2 and Tick Tock: A Tale for Two.
Released in February of last year, Apex Legends hit the ground running, attracting over 25 million users within the first week and 50 million by the end of the first month. The latest numbers suggest about 70 million players worldwide.
Also Read- Apex Legends: Developers Hint At Long-Awaited Feature
The most anticipated award category, Best Game of the year went to Outer Wilds. The game truly deserved it too. The gameplay aside, Outer Wilds had a unique and refreshing concept that was a complete entertainment fest.
Hideo Kojima, the brains behind the Metal Gear Solid series, won two awards- the Bafta fellowship award and also the technical achievement award for his latest venture, Death Stranding.
While presenting the award, host O Briain pointed out the irony.
"Only two months ago we scoffed at the idea of a video game which stressed the importance of delivery people in a post-apocalyptic landscape. You win this one, Hideo Kojima."