Apex Legends: How To Get Bangalore's Heirloom for a Cheap Price
Published 03/12/2021, 10:33 AM EST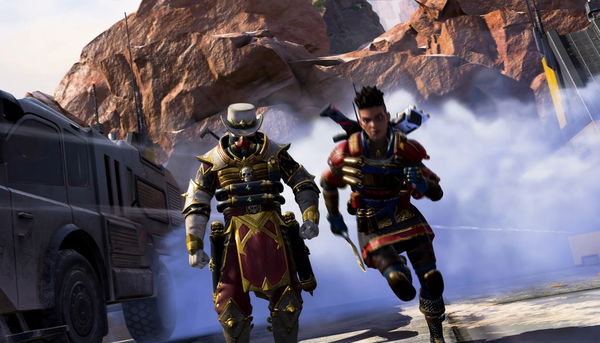 ---
---
The Chaos Theory Collection Event kicked off on March 9, adding more thrill to Apex Legends Season 8. The latest patch from Respawn Entertainment introduced a big batch of changes, including a new playlist, the Caustic Town Takeover, and various nerfs and buffs for different legends and weapons.
ADVERTISEMENT
Article continues below this ad
Among the new content in the Chaos Theory event is a set of 24 event-limited cosmetics available from the in-game store, and a long-awaited heirloom for Bangalore.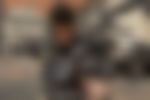 ADVERTISEMENT
Article continues below this ad
Apex Legends players can obtain these exclusive items by purchasing Event Apex Packs or through Apex Coins or Crafting Metals until the event ends. Players who collect all the 24 cosmetics will unlock the ultimate reward, an Heirloom set containing Bangalore's customized melee weapon, a kukri knife.
Unlock the new Bangalore Heirloom in Apex Legends Chaos Theory Collection Event
Considered the rarest item in Apex Legends, heirlooms are the most sought-after in collection events. Since Bangalore has been a part of the combat roster since Apex's inception, many fans will want to shell out cash for picking up her shiny new heirloom. However, there is a method to save some bucks while doing so, as explained by content creator Omega on YouTube.
The general approach for unlocking the Bangalore Heirloom is to buy 24 Chaos Theory Event Packs individually for 700 Apex Coins each. Each pack comes with one cosmetic item from the event and two non-event items. The event item has 50% drop rates of being legendary or epic tier.
This means one has to spend a total of 16,800 coins for the 24 packs, equivalent to $160. In addition, 1400 coins would be left over after unboxing all the packs. In the video below, the Apex Legends YouTuber lays out a better way for landing Bangalore's heirloom, one that is comparatively cheaper and also spares more Apex Coins for afterwards.
How to get Bangalore's Heirloom for cheap
The first thing players might want to do is to become a member of EA Play, a subscription service that enables a 10% discount on any digital orders related to EA, including Apex Coins. For new members, the subscription charge is $0.99 for the first month. Subsequently, this charge turns into $4.99 for the months that come after.
After availing themselves of EA Play, the price of Apex Coins will go down by 10%, saving players some money. Similar to previous events, special bundles containing event skins and packs are also available in the store. Buying both the Pathfinder and Revenant bundles is the next step, and it will require 7,500 Apex Coins.
ADVERTISEMENT
Article continues below this ad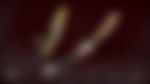 Doing this will unlock 12 cosmetics, including two legendary skins for Revenant and Pathfinder, plus the ten skins from event packs. After the bundles, players can purchase the remaining 12 event packs individually for a collective cost of 8,400 coins. This brings the total price of unlocking all the 24 items to 15,900 Apex Coins. Players would also have 2,300 Apex Coins left over if they use this method for getting Bangalore's Heirloom.
Compared to buying all the event packs individually, this method is not only cheaper but also leaves more in-game currency for later use. Other than that, Bangalore's heirloom will also appear in the store after the Chaos Theory event concludes on March 23. Players who have Heirloom Shards saved up can then use those shards to craft her kukri knife.
ADVERTISEMENT
Article continues below this ad