Apex Legends Dataminer Reveals Season 8 Anniversary Collection Event Rewards
Published 01/08/2021, 12:57 AM EST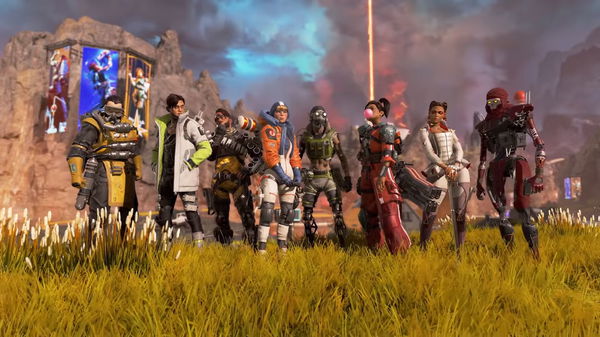 ---
---
Apex Legends recently launched the Fight Night Night Collection event, and the update added a range of fresh content and changes to the battle royale. Season 7 is in its final few weeks and the anticipation for Season 8 is already surging.
ADVERTISEMENT
Article continues below this ad
There is currently little information available about what Apex's next season will entail. But players can look forward to a new legend, cosmetics, and more events, among other changes. Datamined information has now emerged that reveals interesting details regarding heirlooms in the collection event in Season 8.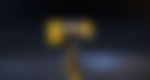 ADVERTISEMENT
Article continues below this ad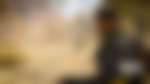 Apex Legends Season 8 Anniversary Collection will grant players with Heirloom Shards
The information comes from the Apex community's credible dataminer Shrugtal. Collection events in Apex Legends usually feature a brand new Heirloom for a specific Legend. Fight Night is the most recent one, and it introduced Gibraltar's Heirloom resembling a club-like object called Patu. However, it seems the next collection event could differ from the previous ones.
According to Shrugtal, Season 8 will feature the Anniversary Collection event, but it won't add a new Heirloom. Instead, players will receive 150 Heirloom Shards as a reward for completing the collection of cosmetics. Using these heirloom shards, players can purchase any of the heirlooms already in the game, depending on their choice.
Season 8 will have the Anniversary collection event.

The reward for completing the collection will not be a new heirloom, rather you will receive 150 heirloom shards to purchase an existing one of your choosing.

— Shrugtal (@shrugtal) January 5, 2021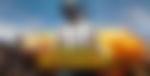 Judging by the name of the event, it would mark the celebrations for the second anniversary of the launch of Apex Legends. While the exclusion of a new Heirloom might seem like a drawback, it actually isn't. This is because Heirloom Shards are one of the rarest materials available from a regular Apex Pack. Therefore, it might be worth it to spend the necessary money.
Recolored skins in the Season 8 Anniversary Collection event
Shrugtal also revealed images of some exclusive Legend and weapon cosmetics the Season 8 event will bring. According to the dataminer, all the Legends except Loba, Rampart, and Horizon, will receive an "Anniversary" recolor of a legendary skin from past events and Battle Passes. This includes special recolors for legendary skins like Bangalore's Outlands Warrior and Lifeline's From the Ashes.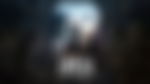 As for the weapons, looks like the Spitfire's Bone Saw camo will also receive a recolor as part of the Anniversary Collection event. The dataminer further noted that all other recolored skins apart from the aforementioned ones are currently without a texture. These include skins such as Wattson's Silver Age, Crypto's Seeker of Knowledge, Revenant's Relic of Death, and many more.
ADVERTISEMENT
Article continues below this ad
All the other Anniversary recolors are untextured.

– Bloodhound: "Wise Warrior"
– Gibby: "Gibraltron"
– Pathfinder: "SRVN MVRN"
– Wraith: "Void Prowler"
– Caustic: "Prince of Darkness"
– Mirage: "Man Made Man"
– Octane: "Jade Tiger"

cont…

— Shrugtal (@shrugtal) January 5, 2021
Although Shrugtal is known for providing accurate intel about all things Apex Legends, Respawn has confirmed nothing officially yet as game development undergoes frequent changes. Until then, players have to wait and watch for more information in the coming weeks until Season 8 drops.
ADVERTISEMENT
Article continues below this ad