Apex Legends Developer Opens Up About Upcoming Wraith Changes and Top 5 Most Used Legends
Published 11/28/2020, 12:14 PM EST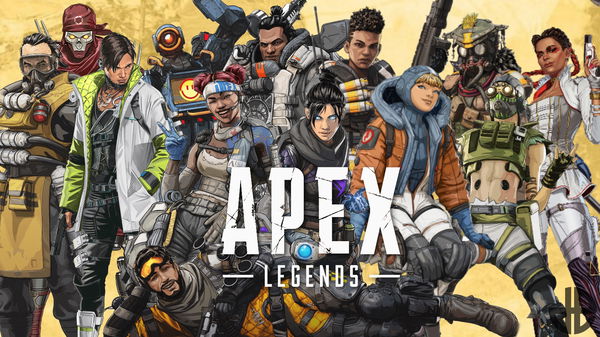 Apex Legends released the Season 7 update a while ago. 'The Ascension' was a major update from the developers in quite some time as it introduced a whole new map. Moreover, it also introduced a new legend 'Horizon' as well as many balance changes.
With the introduction of these changes, the meta shifted in the game. As the developers gear up to introduce Season 8, they talked briefly about a few changes. They also mentioned the top 5 most used legends from the game in Season 7.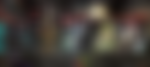 ADVERTISEMENT
Article continues below this ad
Daniel Klein, a Senior Game Designer at Respawn, who is in charge of the legends, mentioned the list in a third-party podcast. The most used legend is Wraith, followed by Bloodhound, Horizon, Octane, and Lifeline.
The developers have recognized the Wraith is way too powerful. Therefore, they have announced that they will be nerfing the legend as part of the Season 8 update.
ADVERTISEMENT
Article continues below this ad
Apex Legends Season 8: Wraith nerf details
Daniel admitted that nerfing the abilities is definitely not the way to go. Since the developers have tried this previously and reached a breaking point, they need to figure out something else in order to balance Wraith. In the case of Pathfinder, the devs increased the hitbox size by about 20%. They plan to do something similar with Wraith.
However, afraid that this might be a step too far, they also want to give players a reason to still pick the legend. Daniel says they can "maybe even look at ways of making her more in the moment fun", by finding a balance in her tactical timing. The time currently stands as 1.25 seconds and he wants to find the sweet spot between this and the previous time of 0.4 seconds.
ADVERTISEMENT
Article continues below this ad
The developers plan to bring Wraith under control by just the hitbox changes. Moreover, they also expect players to keep using it by making it fun.
Watch the video by YouTuber WaterGotHim to listen to snippets of the interview. The balance in Wraith might make way for Horizon to become one of the most-used legends in the game. However, the developers also plan to nerf the Horizon in case the legend feels too powerful.