Apex Legends Developer Surrounded by Criticism as Twitterati Fails to Understand a Joke
Published 05/17/2021, 11:27 AM EDT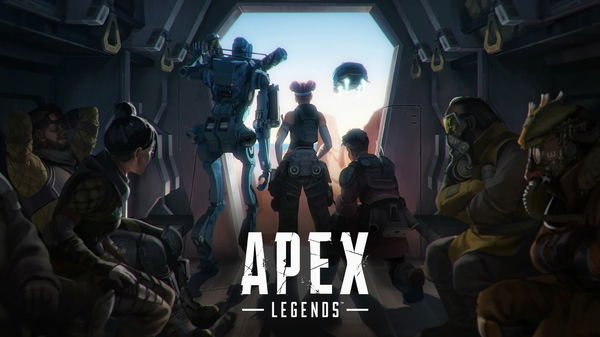 ---
---
Twitter is a funny place where one can find all kinds of people waiting to give their opinion. However, often many users end up taking offense to what others have to say. An Apex Legends developer recently came under the crosshair of many in the Twitterati after his attempt at cracking a joke online.
ADVERTISEMENT
Article continues below this ad
Someone posted an image of the poster from the blockbuster movie John Wick where Keanu Reeves was surrounded by countless weapons. In the caption, the user asked people for all their opinions that might land them in a situation similar to that in the image. Naturally, the Apex Legends developer wanted to join in on the fun.
Respawn Entertainment recently buffed Wraith, making it one of the best legends in Season 9. Wraith finally made the meta after a couple of seasons. Therefore, not many players would want it to receive yet another nerf. Clearly, talking about nerfing Wraith would have made for the perfect response to the tweet.
ADVERTISEMENT
Article continues below this ad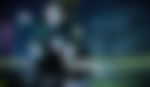 ALSO READ: Apex Legends Season 9: Which Shotgun Is the Best Between Mozambique, Eva-8. Mastiff and Peacekeeper?
Apex Legends developer jokes about nerfing Wraith
Jason McCord, the Design Director at Respawn, currently working on Apex, came up with the perfect gaming opinion that would set fans off. He said that the Apex Legends team is thinking about nerfing Wraith after the recent buff. Given the context of the tweet he was replying to, almost everyone would understand that Jason was joking.
Surprisingly, the developer received hundreds of replies and DMs on Twitter calling him out. Apex Legends players actually thought that Respawn will be nerfing Wraith once again. Unfortunately, Jason had to issue another clarification tweet explaining how he was clearly joking.
Hilariously enough, at least Jason's tweet achieved the purpose it was meant to. The developer actually felt like he was John Wick from the image as he was suddenly in the crosshair of hundreds of Apex players.
ADVERTISEMENT
Article continues below this ad
I'm not sure how this wasn't an obvious joke but I guess I have to say it? 200+ comments tho definitely made me feel like Wick in the picture! https://t.co/bkmhO7UyJh

— Jason McCord (@MonsterclipRSPN) May 16, 2021
Following his clarification, it is safe to say that Wraith is going to remain one of the best legends in the ongoing season. Moreover, the legend's new prowess has impressed fans so much that the developers will think twice before nerfing Wraith anytime in the near future.
ADVERTISEMENT
Article continues below this ad
ALSO READ: Apex Legends Season 9 Weapon Tier List: Ranking All ARs, SMGs, LMGs, Shotguns, and Snipers in the Game