Apex Legends Developers Promise "Really Cool" Titanfall Content Coming to Season 9
Published 04/04/2021, 1:18 PM EDT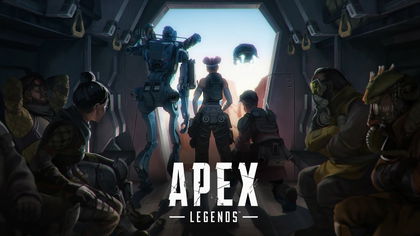 ---
---
Respawn Entertainment has given fans some exciting titles in the past couple of years. While the Titanfall series was already a hit, Respawn took it to a whole new level with Apex Legends. Following 8 successful seasons of jam-packed content, Respawn has something interesting planned for the next one.
ADVERTISEMENT
Article continues below this ad
Season 9 of Apex Legends is just around the corner. Therefore, the developers can't get enough of teasing fans as they secretly drop hints around the upcoming season. Additionally, the latest hints come with regards to the possibility of Titanfall content coming to Season 9.
As fans wait for more information about the next season, Apex creators went for a panel at the BrownGirlGamerCode. During this event, Ashley Reed, the senior writer behind the game, revealed some interesting information. According to her, "Titanfall's very much a part of the universe."
ADVERTISEMENT
Article continues below this ad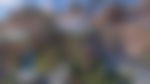 Given the value the game still has for Respawn, the team of developers is trying to "integrate Titanfall" content into Apex Legends. This could mean not only items and characters, but also the season storyline.
ALSO READ: Apex Legends: Shroud Finds Bronze Lobby in Season 8 Fascinating
Cool Titanfall stuff is coming to Apex Legends
The specifics of all the Titanfall content coming to Apex Legends is still unclear. However, Chad Grenier, who is leading Apex's direction, also shed some light on the integration. He talked about how the team plans to shape up the upcoming season while offering some nostalgic content to players.
ADVERTISEMENT
Article continues below this ad
"Next season – Season 9 – you're actually going to see a ton of Titanfall coming back into the game, in one way or another. I've told some people before, if you're a Titanfall fan, hang on for Season 9 because there's gonna be some really cool stuff there."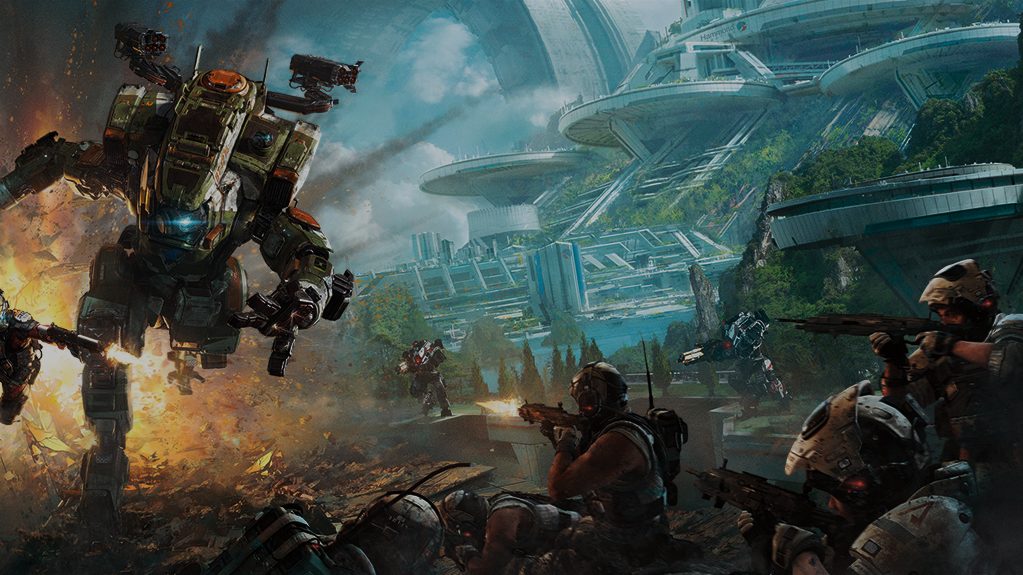 The current Battle Pass ends on May 5, 2021. This puts the approximate date for the release of Apex Legend Season 9 somewhere during the first week of May. If Respawn manages to get everything ready in the coming few weeks, information about the next season will start pouring in starting mid-April.
ADVERTISEMENT
Article continues below this ad
Eurogamer put together all these statements from the developers to try to figure out what's in store. Unfortunately, even with this, there is not a lot to go on. It seems like fans would have to keep an eye out for further hints, leaks, and official announcements to know more.