Apex Legends Developers Respond to Player Suggestions
Published 09/08/2020, 2:48 AM EDT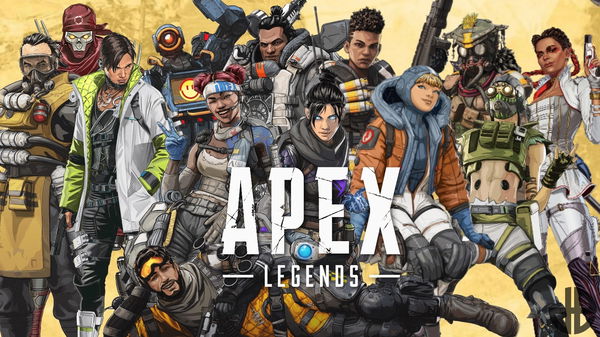 Since its initiation in 2019, Apex Legends has extended its boundaries to enhance its gameplay. It has now become an ever-present name in the battle royale genre. The Season 6 update for Apex Legends went live just a few weeks ago and included a lot of new content for fans. 
ADVERTISEMENT
Article continues below this ad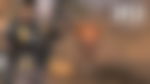 This season saw the introduction of another new legend, Rampart. Her role fits in the lore properly as an expert on weapons and armor. Her absurd personality, grouped together with her mini gun 'Sheila,' works as a killer combination.
ADVERTISEMENT
Article continues below this ad
Numerous players claim that the game is not as attractive as it previously was, but the devs have been doing their part even now. By addressing existing issues, they are maintaining a community that is quite loyal to this game. Respawn has always made it a point to check out all the glitches. They even extend their appreciation on Reddit for community suggestions.
Apex Legends devs appreciate player suggestions on Reddit
There is a lot of variation between the Legends right now. The introduction of the crafting system and Rampart has undoubtedly set up the competition. Recently, the Reddit community also saw numerous suggestions being responded to by the developers. _Parizival_ pointed out some ideas for an upgrade on the Reddit community. Respawn has kept a keen ear out for feedback from their pro base.
ADVERTISEMENT
Article continues below this ad
u/PowerfulBobman pointed out a change that would help distinguish between a Lifeline's Care Package and a Supply Drop. The primary difference is in visuals. Lifeline's Care Package is blue, while the Supply Drop is red. In contrast, both drop three loot items, and Lifeline's Care Package takes about 12 seconds to land. 
Respawn builds a community with open communication
ADVERTISEMENT
Article continues below this ad
Design Director at Respawn Entertainment, Jason McCord has kept assuring the community about all the new changes. Apex is coming back in a big way for those who claimed that the game is dead. 
With the inclusion of a new Legend, a new dynamic, and the popular Volt energy SMG, the game feels more intriguing than ever. This is only possible because of this open communication encouraged by the developers.