Apex Legends Drops the Trailer for Season 7 Ascension
Published 10/28/2020, 11:54 AM EDT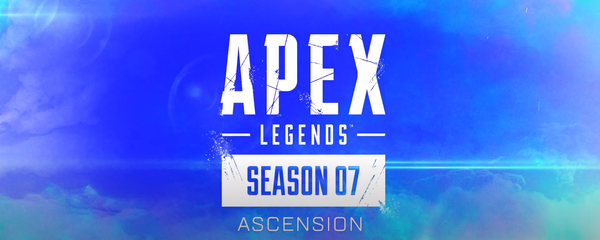 ---
---
The wait is finally over! Minutes ago, Apex Legends revealed the trailer for its seventh season, dubbed Ascension. The trailer is nothing short of cinematic genius and gave fans exactly what they were waiting for. With World's Edge on the verge of collapse, the Apex Games have finally found a new home. Moreover, the home is none other than the rumored map, Olympus.
ADVERTISEMENT
Article continues below this ad
Up high in the sky, tucked away beneath the clouds, lies another arena that no one was aware of until now! So gear up legends because the fight literally went up to the next level!
Apex Legends new map is much lushier and futuristic
ADVERTISEMENT
Article continues below this ad
The developers gave a peek at the new map called 'Olympus'. It is filled with aesthetically enriched greenery amidst high-rise buildings. The new map is almost the exact opposite of the previous one. The desert and the debris are no more.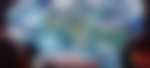 To fit right into the map, Apex also revealed the new Legend, Horizon, in the trailer. She is a brilliant astrophysicist who escaped a black hole and aims to use her newfound mastery of gravity to keep a promise.
From her accent, she sounds Scottish and has that Scotswoman charm about her as well. The trailer also gave fans a first look at her ultimate ability. Horizon can start a tornado that defies gravity and throws any players in its range into the air for a short while.
ADVERTISEMENT
Article continues below this ad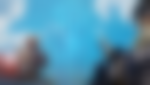 Finally, to navigate such a large map, Apex has also added a new vehicle for the trios. Matching the theme of three, the vehicle is called 'Trident'. A person can drive the vehicle while the other two can board it and fire at enemies. Players can also explode the trident by shooting at it, throwing explosives, or just crashing it.
A vehicle is definitely going to be a welcome addition, as it will severely increase the pace of the game.
ADVERTISEMENT
Article continues below this ad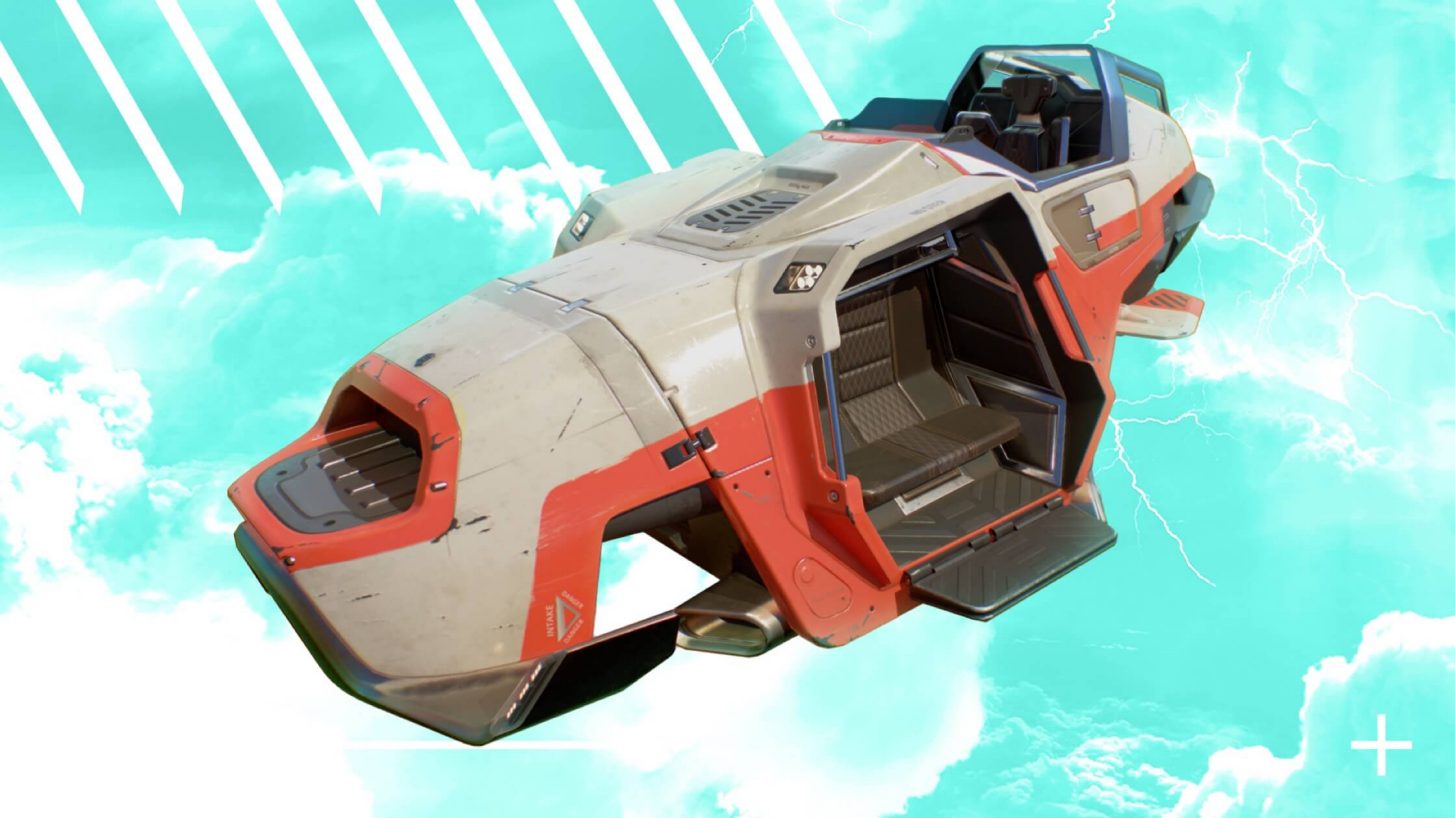 Ascension is possibly the biggest season of Apex Legends since its inception. With these features, there will be many more balanced changes coming to the game. Season 7 launches on November 4. The game will also be available on Steam alongside the launch of the season.
Trending Stories