Apex Legends Executive Explains Why In-Game Items Cost a Lot
Published 05/23/2021, 9:30 AM EDT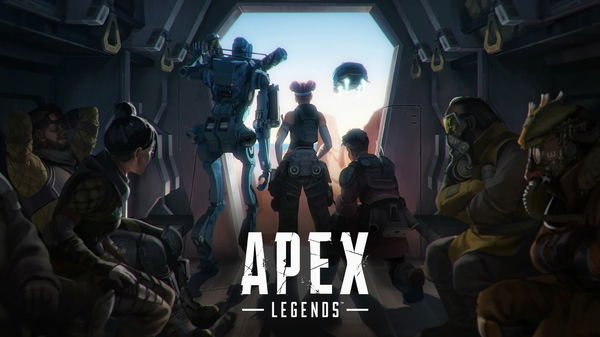 ---
---
In-game cosmetic items are generally a topic of controversy. Many argue that they have no relevance in the gameplay. On the other hand, many are of the belief that these items make the games pay-to-win.
ADVERTISEMENT
Article continues below this ad
On many occasions, developers have also crafted their games around pricing systems that often result in the creation of a sense of gambling. Therefore, when Apex Legends developers announced an AMA on Reddit, a fan couldn't resist asking about the highly expensive items.
The Director of Communications for Respawn Entertainment recently hosted an AMA for Apex Legends players on Reddit. He managed to get his hands on the person in charge of monetization in the game for a few questions. Seizing the opportunity, a user asked the developers whether the expensive in-game items ever become cheaper.
ADVERTISEMENT
Article continues below this ad
The user was also concerned about the possibility of some affordable cosmetics to offer a choice to those who cannot spend $18 on a single cosmetic item. Respawn tried to tackle the question on various fronts.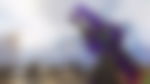 Cosmetic item pricing in Apex Legends ensures sustainability
Before getting into a discussion around pricing, one needs to understand that Apex Legends is a free-to-play game in every way. Everything, ranging from the weapons to the legends, is equal for both who spend money on the game or not. The legends might take longer to grind without spending money, but the process isn't that hard or tedious.
ADVERTISEMENT
Article continues below this ad
Keeping that in mind, the developers want players to understand that even after many successful titles, the amount of people working on Apex Legends cosmetics is still very less. Therefore, the amount of hard work and time that goes into making skins is very high. Naturally, the pricing of in-game items has to compensate for the content creation costs.
Finally, meeting content creation costs isn't all the pricing of in-game items is supposed to achieve. Respawn Entertainment needs to ensure it can keep delivering free content and gameplay to players for a long time. Therefore, it needs a source of stable capital that keeps the gears turning and ensures sustainability for the game.
Even though Apex Legends does have free rewards, people still want affordable cosmetics. Therefore, regardless of what the developers had to say, some people were still not satisfied with the answer. Ultimately, the game is at its peak currently, and clearly, Respawn is doing everything right to reach that level.
ADVERTISEMENT
Article continues below this ad