Apex Legends: How to Get Caustic's Heirloom for a Cheap Price?
Published 10/02/2020, 11:29 PM EDT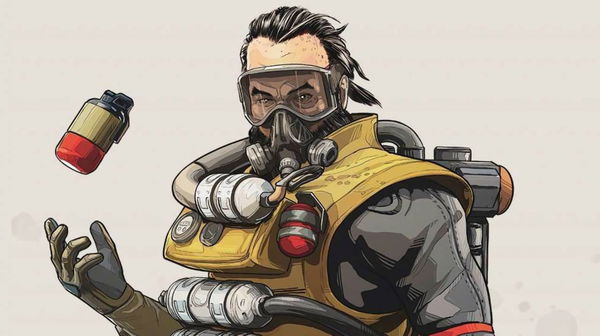 Apex Legends Season 6 is about to become more thrilling after Respawn announced the Aftermarket Collection Event recently. The update goes live on October 6, marking the launch of the Aftermarket event alongside cross-play beta and a new Flashpoint LTM.
Another set of 24 event-limited cosmetics will arrive at the store, and this time Caustic gets his Heirloom. Throughout the event, players can unlock the items by purchasing Event Apex Packs or directly through Apex Coins or Crafting Metals. Buying all the 24 cosmetics will unlock the Caustic Heirloom for players.
Being the rarest items in Apex Legends, Heirlooms are the most sought after in collection events. Therefore, Omega has explained some methods to save a decent amount of money while picking up the Caustic Heirloom.
ADVERTISEMENT
Article continues below this ad
How to get Caustic Heirloom in Apex Legends at a cheap price
As most fans may know, each Event Apex Pack costs 700 Apex Coins. Therefore, buying 24 Apex Packs requires 16,800 Apex Coins, equivalent to the $160 that one has to pay for 18,200 coins. Now, the event will also bring special bundles to the store. While Revenant's bundle costs 5000 coins and has seven packs, Octane's bundle is priced at 2500 coins with three packs.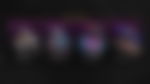 A player can get two Legendary skins along with ten event packs for 7500 coins. After that, they can buy the other 12 packs for 8400 coins for the remaining items, bringing the total price to 15,900 coins. Although this method costs $160, it saves 900 coins. However, if a player already owns 50 Apex Coins or 800 Crafting Metals, they can bring down the total price further.
Players need to buy a $100 and a $40 card to get 15,850 coins and add the 50 coins they already own. Else, they can utilize the 800 metals to craft an event-limited Epic item, saving 700 coins from not having to open an event pack. This process brings the cost down to $140.
There is another way that looks the most cost-efficient on paper but isn't convenient. If a player somehow has 9600 metal, they can use it to craft all the Epic items and then buy both the legend bundles for 7500 coins. Therefore, unlocking Caustic's sledgehammer will require two $40 cards for a total price of $80. However, such a situation is rare because most players don't have such a huge stockpile of Crafting Metals.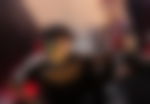 EA Play subscription offers an additional discount
The Apex Legends YouTuber explained another method to get that Heirloom with some extra savings. Players can avail of the EA Play service for $5 for a month. The subscription enables a 10% discount on any digital purchase related to EA, including Apex Coins.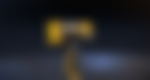 ADVERTISEMENT
Article continues below this ad
When spending a lot of currency on Apex Coins, this extra 10% discount will cover the cost of the EA Play subscription and save some extra bucks as well. This will bring down the cost of the usual method to $149 from $160.
For the process involving the possession of 50 coins and 800 coins, the total cost becomes $131 compared to $140. Meanwhile, for the rarest method involving 9600 metals, an EA Play subscription decreases the overall price from $80 to $77.
According to Omega, the most convenient and cheapest way to earn Caustic's Heirloom is the second method with EA Play for 10% off. A player needs to buy the bundles first, which saves some coins. Then they can spend the rest of the money on the 12 remaining event packs. If they have at least 50 coins or 800 metals, the actual price comes down to $131, almost $30 less than the normal process.
ADVERTISEMENT
Article continues below this ad
In his video, Omega has given a detailed breakdown of all the methods to grab the Caustic Heirloom for a lower price. Those interested can check it out.