Apex Legends Joins The Fight Against Racism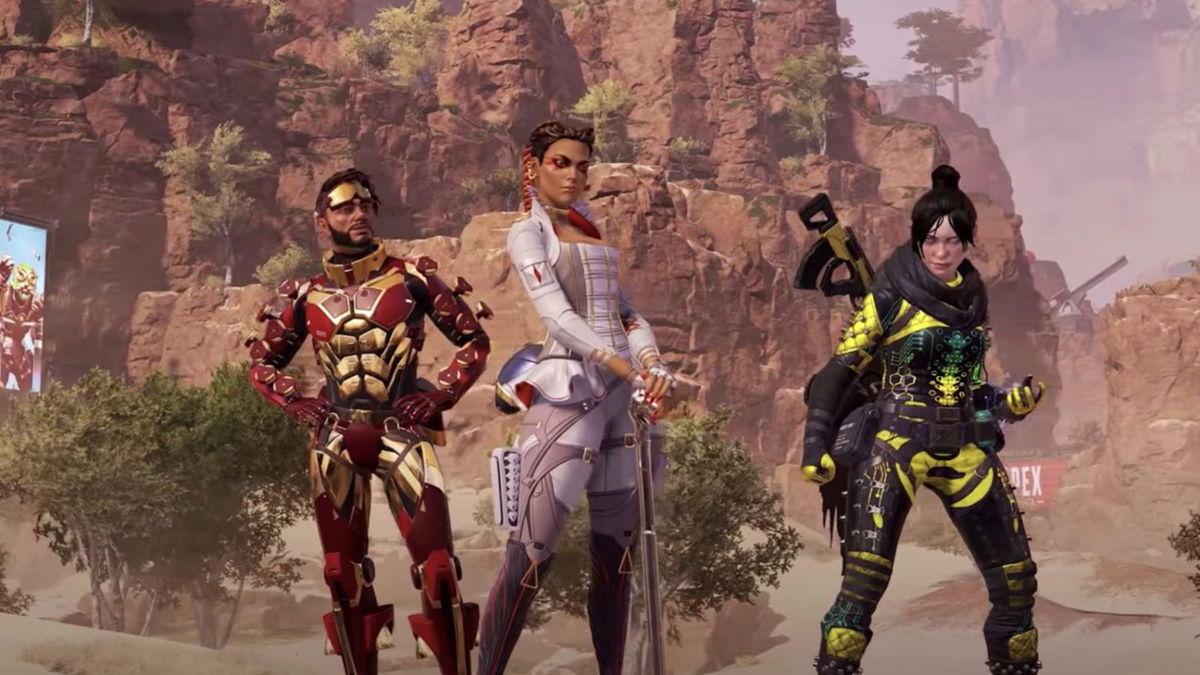 The unfortunate death of George Floyd caused a major outrage and has sparked massive protests in the United States, demanding significant changes. Consequently, several gaming companies and developers have voiced their support for the ongoing demonstrations by postponing events and in-game updates. Apex Legends is now the latest game to join the fight against racial discrimination and social injustice.
Developer Respawn Entertainment, and publisher Electronic Arts, have added a new screen for Apex Legends. The screen displays a message of commitment to the Black Lives Matter movement occurring in the United States and several other cities around the world.
Apex Legends voices support for Black Lives Matter
The special message was patched into the game today, June 6. It pops up as the game loads after players log in. The statement is in solidarity with the African-American community's struggles against racism and social injustice and reads:
"There is deep-rooted discrimination that is still unquestionably present towards the Black community, and it is unacceptable. Racism, whether from an individual or an institution, should not exist in our society. We stand with all of our Black colleagues and partners, families and friends in the fight against racism and social injustice."
Fans started posting images of their screens on noticing the message and have heaped praise on the developers for their noble gesture. A Twitter user, David, posted a picture of the new screen.
Oh Respawn just put a Black Lives Matter in-game announcement pic.twitter.com/Je4TS0C9SM

— David (@frozenfroh) June 6, 2020
Recently, Electronic Arts pledged to donate an amount of $1 million to several organizations like the Equal Justice Initiative and the NAACP Legal Defense & Educational Fund in the fight against systemic racism and racial injustice. Moreover, the publishing studio delayed their EA Play live event by a week to raise awareness for the continuing protests. They have also postponed the celebratory event for Madden NFL 21.
Gaming community stands together against racism
It is not only EA who is setting a precedent. Numerous other gaming companies and studios have taken similar measures. Yesterday, Infinity Ward also added a message of support for Black Lives Matter to Call of Duty Modern Warfare. Earlier, they postponed the launch of Season 4 for the game. Furthermore, they have vowed to crack down on racist content in their game by listing out stringent measures.
Other than that, Epic Games has delayed the launch of Fortnite Season 3. Sony canceled their gameplay reveal event for PlayStation 5. By postponing events and releases, or by taking a firm stand, gamers and gaming companies are engaging in serious conversations about systemic racism and inequality, which is the need of the hour.