Apex Legends: Latest Animated Trailer Showcases Horizon's Touching Backstory
Published 10/26/2020, 8:35 PM EDT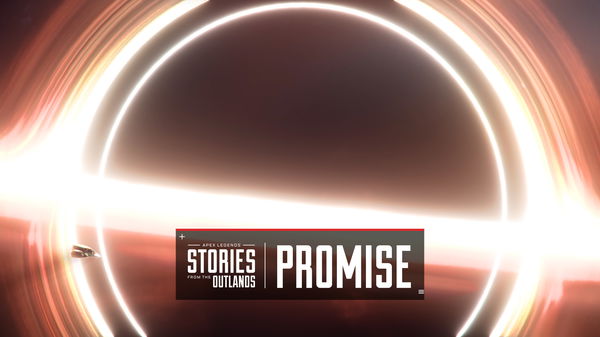 With Season 7 just around the corner, Apex Legends dropped the latest episode of Stories from the Outlands series today. Titled Promise, the new animated cinematic centers on Horizon's touching backstory and sets up the stage for her arrival in the Apex Games.
Horizon's story is reminiscent of the sci-fi drama Interstellar. Her tale involves keeping a promise, lots of deep space exploration, betrayal, and time warping. The trailer from Respawn builds on the battle royale's lore further and provides some hints about the upcoming legend's ability kit.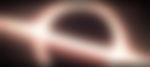 This episode of Stories from the Outlands takes place nearly a century ago when a kingdom faced a cataclysmic energy crisis and needed a hero to save it. Olympus found a hero in Dr. Mary Somers, a brilliant astrophysicist who stepped up to discover a solution for the energy crisis. But it wasn't without sacrifice, for the scientist had a very special person in special in her life.
ADVERTISEMENT
Article continues below this ad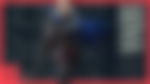 Horizon's story in Apex Legends involves escaping a black hole and mastering gravity
As Dr. Somers was busy with her research, she missed out on spending time with her son. In their search for answers, she and her colleague discovered the crystals that would save them all. Their journey to extract a mineral called Branthium would take them both to the edge of the universe.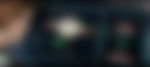 Seeking the precious crystals, the two travel to deep, uncharted territories in the universe. But before leaving Olympus, Horizon made a promise to her son that she would return. Horizon's mission to locate Branthium takes her to the vicinity of a massive black hole, where she gets her hand on the crystals.
Finally, when it's time to return home and keep her promise, Horizon ends up getting betrayed by her colleague. She undocks Horizon's orbital vehicle from the spacecraft, after acquiring the Branthium data and takes the resource home. Subsequently, the scientist is left stranded alone in deep space.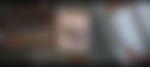 Horizon spent months in her orbital ship at the edge of the black hole. Eventually, she devises a way to return home by successfully completing a simulation. She utilizes the crystals to create a wormhole and finally returns to her home planet of Olympus, where 87 years have passed.
ADVERTISEMENT
Article continues below this ad
Unfortunately, Horizon's son, to whom she had promised to return, grew up from a young boy into an older man, and passed away. Meanwhile, Olympus seems to have fallen victim to a strange, calamitous occurrence. By escaping a black hole, Horizon seems to have figured out how to bend time using her newfound mastery of gravity.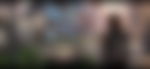 The animated trailer ends with Dr. Somers saying, "Don't worry, my boy, I'll keep that promise yet. It's just a matter of time."
ADVERTISEMENT
Article continues below this ad
Season 7 of Apex Legends, dubbed Ascension, will go live on November 4. Until then, fans can expect more information about the new season's expansions in the coming days.