Apex Legends Leak Reveals Details of Potential Team Deathmatch Mode on Kings Canyon
Published 01/14/2021, 2:38 AM EST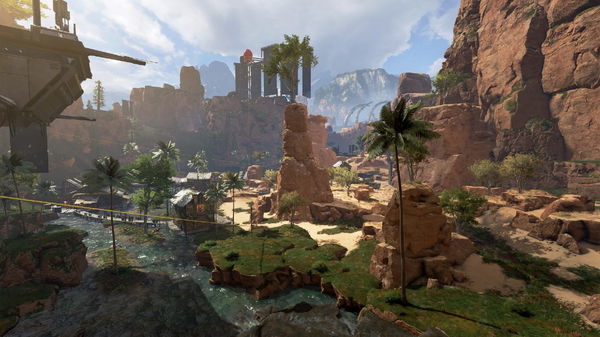 ---
---
Throughout the journey across seven seasons of Apex Legends, players have experienced a wide variety of exciting game modes. Although limited to certain events, these game modes have become a staple feature of Respawn's battle royale. Now, new data-mined intel has surfaced, revealing details about a long-awaited arena mode for Apex Legends.
ADVERTISEMENT
Article continues below this ad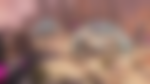 The Apex community's reliable data miner Shrugtal makes us privy to this leaked information. So far, players have relished the opportunity to jump into many unique limited-time modes as part of seasonal events. However, it appears Respawn is working on bringing a new team deathmatch style game mode in the future.
ADVERTISEMENT
Article continues below this ad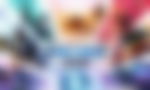 Leaked details of a long-awaited arena game mode for Apex Legends
Following the recent launch of the Fight Night event, data miners have been sweeping the game files. Shrugtal took to Twitter to inform that he uncovered triggers for an arena mode in the latest King's Canyon map files. He also provided a pictorial representation to elaborate on the details of what this potential mode would entail.
Looks like it will be a 3v3 TDM style game mode with the teams spawning on different locations with four different loadouts. One airdrop will spawn at the center and another medical supply bin at the side. The ring will shrink in three stages. Additionally, many different 'arenas' will feature in different King's Canyon locations as part of this game mode.
Arena triggers found in latest King's Canyon map file.

3v3 TDM-style mode, teams spawn on A and B in gibby bubble. 4 diff loadouts.

One airdrop in center, one medical supply bin spawn at the side.

3 Ring stages.

Many different "arenas" in different King's Canyon areas. pic.twitter.com/kbjBoHwUKQ

— Shrugtal (@shrugtal) January 12, 2021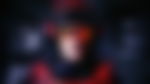 A few months back, Shrugtal had revealed that he found code in the game files to support UI slots for an 'arena' mode. Now, this recent leak gives us a good idea about some potential gameplay features to expect from the TDM style mode.
A follow-up tweet from the dataminer listed several other 'arenas', indicating the game mode could also occur on other maps. However, it is important to note that none of the aspects are finalized yet, as the devs might have things set up in a certain way for internal playtesting.
ADVERTISEMENT
Article continues below this ad
Other arenas (which I'll put in a later video) are

Capacitor
Rig
Broken Relay
Gauntlet
Cascades(??)
Repulsor
Water Treatment

Of course remember locations or loadouts or w/e aren't final, it may just be set up like this for internal playtesting.

— Shrugtal (@shrugtal) January 12, 2021
At this moment, it's not possible to predict a definitive time frame for this arena mode's arrival to the BR, since there is no official word from Respawn. However, we know that Apex Legends has significant things planned for upcoming seasons. Until then, we have to wait and watch eagerly.
ADVERTISEMENT
Article continues below this ad