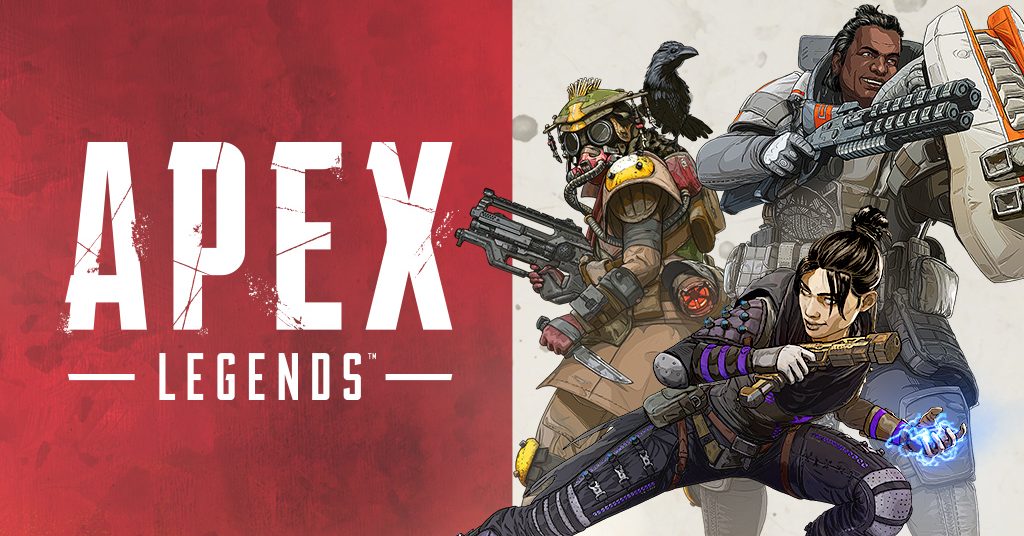 The Apex Legends Season 5 is almost over and things are already changing inside the Apex Games. The battle pass ends on 11th August 2020 and more will be revealed soon. But apart from this, the official Apex Legends Twitter handle has teased an interesting audio message. This probably points towards something we might see in Season 6.
Take a look at it below so you have an idea as to what exactly is happening here.
[NEW MESSAGE: RECEIVED 13:02] pic.twitter.com/Ay2djpH9D3

— Apex Legends (@PlayApex) August 4, 2020
The message says "Hey, it's Williams. Man, P you already done? You ever sleep? Hiatus is coming soon so I'll swing by this weekend. Drinks are on me"
Now 'Williams' definitely means Anita Williams a.k.a Bangalore. Season 6 has been rumored to focus on Bangalore's backstory and looks like we may just get that. Dealing with her past trauma where she lost her brother definitely hasn't been easy on her. She longs to return to her home planet Gridiron to be reunited with her family.
But another question this message poses is who exactly is she talking to? Is it a new Legend coming to the game or someone else entirely? Earlier there were rumors of Ash being the new legend. After restoring her head, she welcomes you to 'Olympus' in the game. But it is also possible that we could see a new character entirely.
New map in Apex Legends?
Coming to the Olympus part, it is possibly going to be a new map in the game. There has been info pointing towards it for quite some time now and Ash revealing its name might've just confirmed it. But on the other hand, the devs are reportedly making changes to the 'World's Edge' map. According to this Subreddit, there are 6 signs that have appeared near the Drill Site.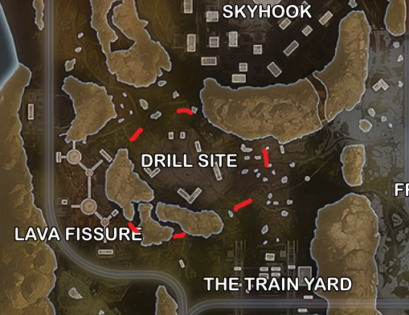 If there's something big happening here, we may not see the new map after all. Or if the devs are feeling generous, we might get a new map and new additions to the World's Edge.
There is also the Crypto story to be figured out. Apparently his sister is still alive and is in hiding. She informs Crypto that someone from the Syndicate is inside the Apex Games and is watching them closely. This may point towards a new antagonist that may be revealed.
For now, there is a lot of speculation around the things that may or may not happen. We'll have more clarity on the same in the coming days. Stay tuned for further updates.
Sources: Apex Legends Twitter Reddit
Akshay Patel
I love to play games of all kinds. You can usually find me casually teaming up with my squad to play the most random games ever. Oh, and I also manage to write about those sometimes