Apex Legends: Possible Character Buffs and Nerfs in Season 8
Published 01/25/2021, 12:28 PM EST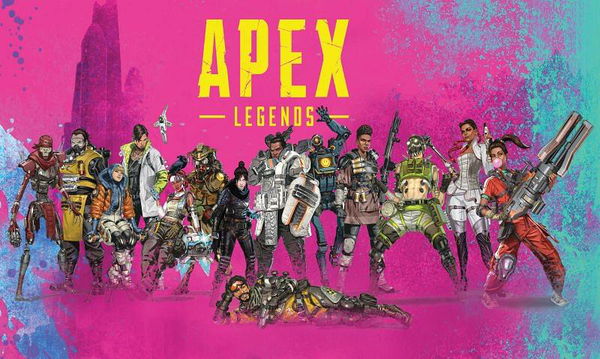 ---
---
With Apex Legends Season 7 entering its final week, a brand new chapter is on the horizon. Scheduled to launch on February 2, the Season 8: Mayhem update will introduce heaps of fresh content to the battle royale game.
ADVERTISEMENT
Article continues below this ad
Salvo's champion fighter Fuse joining the combat roster, and the new 30-30 Repeater rifle, are perhaps the most exciting additions. Fans can also look forward to significant changes on Kings Canyon after Fuse's arrival to the Apex Games, unfortunately, destroyed a portion of the map.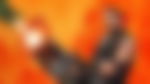 ADVERTISEMENT
Article continues below this ad
Besides these additions, a new Apex Legends season also brings tons of meta changes. Respawn adjusts various Legends and weapons alongside implementing other fixes and improvements to keep things balanced and refreshing.
Content creator WaterGotHim discussed the known buffs and nerfs that could happen during Apex Legends Season 8. The Respawn devs themselves have mentioned these changes in conversations on social platforms like Reddit and Twitter.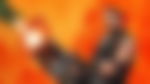 Apex Legends Season 8 meta changes: Possible buffs
Starting with Rampart, the devs seem to have a couple of buffs planned. The first change is for her ultimate ability and it involves increasing the rotation angle for her Sheila minigun. The other one is for her Amped Cover, and it centers on making the shielding walls stronger.
The devs have expressed their desire for Loba to have the ability to pick up teammates' banners as well as open care packages. Even though they were having trouble working this buff out, it is something they absolutely want her to be able to do.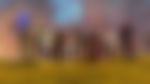 Talking about another buff, Revenant finally seems set for one. The devs were figuring out ways to give him power without making his abilities more frustrating. Shrinking his hitbox is a suitable change they are looking into.
Rampart, Loba, and Revenant belong among the underpowered characters. Hopefully, we get to see the aforementioned changes implemented to their respective kits in Season 8, helping them finally cement a spot in the meta.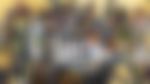 Apex Legends Season 8 meta changes: Possible nerfs
Gibraltar has been a genuinely formidable selection in the current season, and inevitably, the devs are looking for a nerf. Giving his passive Gun Sheild damage bleeds through and a longer regeneration cooldown are the options they are considering. While they might not implement both the changes simultaneously, they are definitely considering nerfing Gibraltar in Season 8.
Similarly, Horizon, who has started her journey strong, could receive another nerf in Season 8. But this time it won't be a cooldown time increase for her tactical. Instead, the devs want to make changes around her movement while using the ability.
The idea is to make it easier for opponents to shoot her while she is using her Gravity Lift. Besides, adjusting her hitbox has also been mentioned.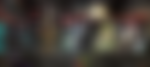 Another Legend on the verge of receiving changes to her hitbox size is Wraith. In order to bring Wraith under control, Respawn seems set to apply a 15% increase to her hitbox. Despite being nerfed several times, she still is one of the strongest. Perhaps this is a required change before the devs can buff her abilities again.
Wattson finds herself in a weird spot. Her win rate is among the top 5, but she has a low pick rate. Respawn wants to make her more fun to play, without making her more powerful. Therefore, they are looking to tweak her kit to make her an enjoyable Legend, but not in a way that it's regarded as a buff or nerf.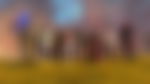 Some other Legend changes in Season 8
Caustic could have a couple of changes lined up. The devs mentioned a fix coming soon for the issue with the lingering Nox Gas even after the player kills a Caustic. They have also talked about making it easier to distinguish the friendly gas traps from the enemy's.
ADVERTISEMENT
Article continues below this ad
Meanwhile, Octane could have an update for his jump pad, intending to fix the way his super jump works. Additionally, some other features that were listed in the Fight Night patch notes, but weren't included in the update could arrive in Season 8. These include a fix for Mirage's decoys' footstep audio, and Caustic being able to smash through doors with his Heirloom.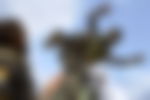 Check out WaterGotHim's YouTube video above for a detailed breakdown of all the aforementioned meta changes that players can expect in Season 8. It's even possible that some of them arrive in a future mid-season patch. With all that said, it will be interesting to see where the latest Legend Fuse fits into the new meta.
ADVERTISEMENT
Article continues below this ad