Apex Legends: Potential Features for Season 7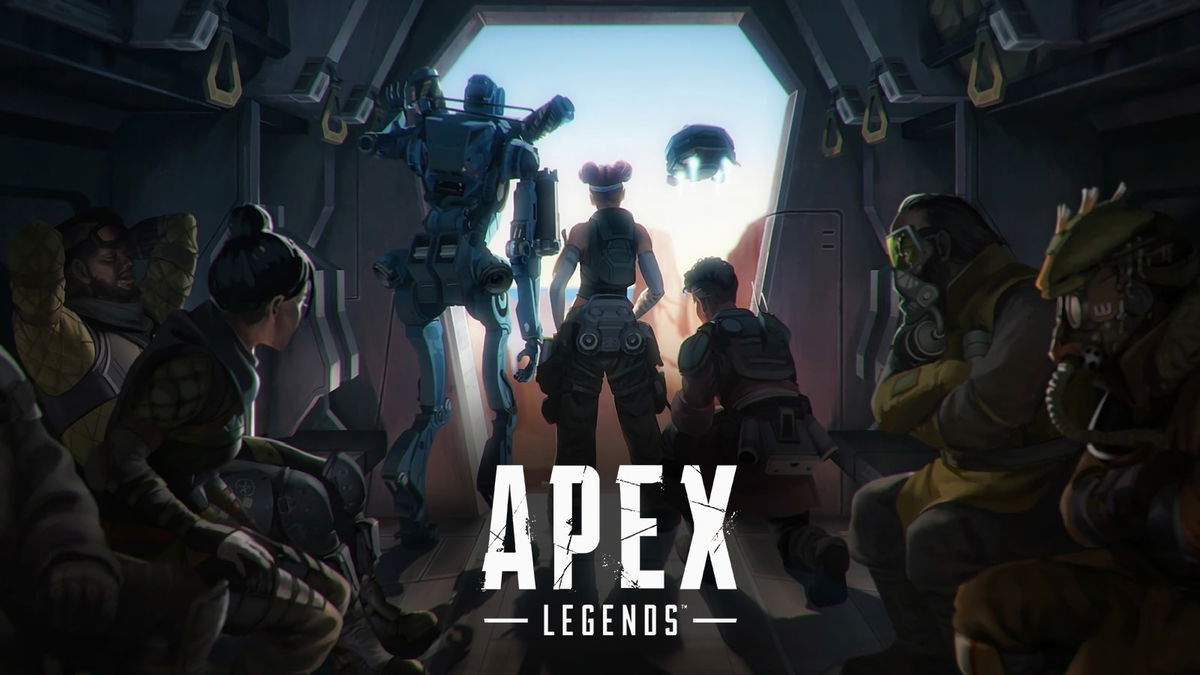 Since the inception of Apex Legends, players have grown accustomed to exciting content with each new season. When Season 6 had gone live in August, it introduced many exciting features and changes to the game. The commencement of the September Soiree also provided fans the opportunity to experience some classic LTMs.
Season 6 still has quite the distance to go, but there is surging anticipation about the next season, considering the significant additions the devs have lined up.
So far, quite a few hints pertaining to Season 7's expansions have surfaced, courtesy of dedicated data miners. Meanwhile, community content creators like The Gaming Merchant have been monitoring the information shared by the developers online. While Season 6 brought plenty of exciting features to the game, Season 7 will have many more to offer. It is only going to be bigger and better by the looks of it.
The Gaming Merchant aimed to paint a picture of the possible additions for the upcoming season in his YouTube video.
A new Apex Legends map: Olympus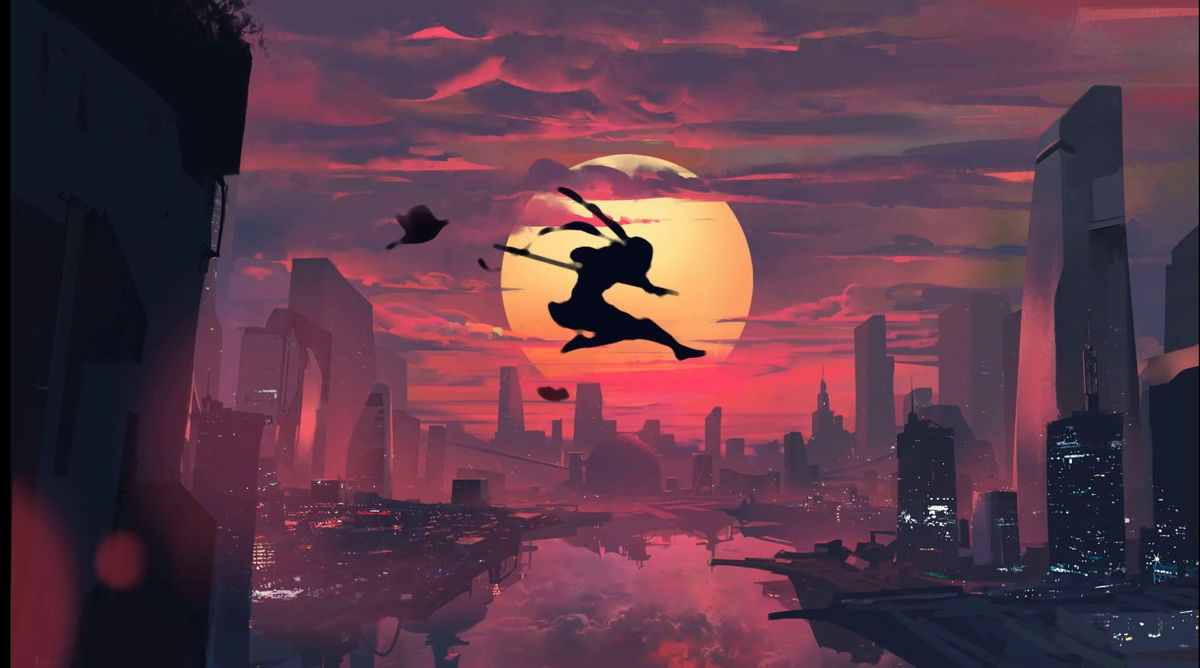 The most enticing prospect about Season 7 is perhaps a new map, Olympus. The Season 5 quest's ending made an apparent reference to the planet Psamathe, which is also the planet where Olympus is located. Although players were hoping a new map would drop with Season 6, they had to settle for map changes to World's Edge.
Psamathe, which houses Olympus, has an urbanized cityscape, distinctive from Solace and Talos, where Kings Canyon and World's Edge are based. In the cinematic trailers, Olympus bears a sophisticated appearance, with huge skyscrapers and vibrant neon-lit streets. Based on this information, fans can expect to see elegant buildings and urbanized city districts, with lots of attention to detail on the new map.
Moreover, Olympus is already embedded into the Apex lore because it is the home of two legends, Lifeline and Octane. It is also where Loba went from rags to riches after Revenant killed her parents. Furthermore, Revenant's 'source code', which is his human head, ended up being teleported to Psamathe, after Loba's failed attempt at retribution.
It will be interesting to see how the stories of Lifeline, Octane, and Loba evolve in Season 7.
Read more- Fortnite Throwback: 5 Things That The Game Probably Took From Apex Legends
Possible new weapons in Season 7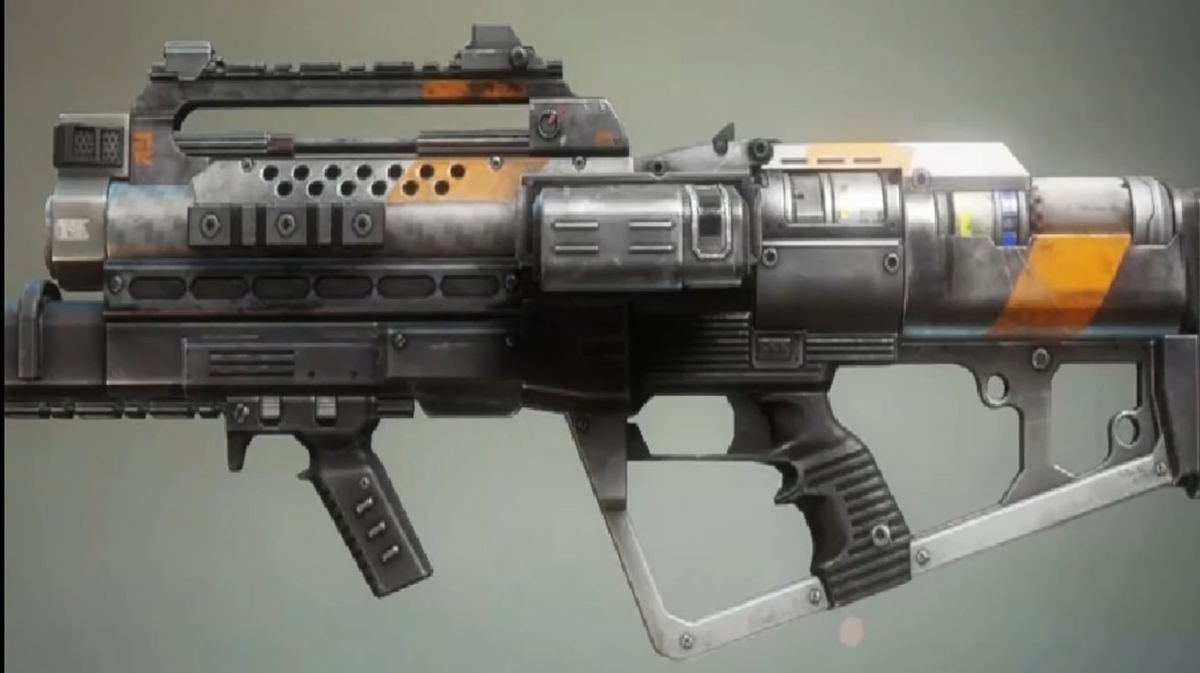 Season 6 saw the introduction of a crafting system in Apex. Thanks to this new feature, the devs have to worry less about over-saturating the loot pool. They can remove weapons from the loot pool into the crafting rotation, without actually taking them out of the game. This makes the process of adding a new weapon more convenient.
According to The Gaming Merchant, there are two possible options for new weapons in the future. The EPG, which Respawn had teased during a Season 5 battle pass video, is the first option. A returning weapon from Titanfall 2, it resembles a grenade launcher.
The next one is a compound bow that one of the level designers had shown accidentally. This type of weapon would be entirely new for the game. While both weapons are unique, players have to wait and watch if either is added in the future.
Potential buffs
Speaking of buffs and nerfs, it's too early to know for sure which legend will get what. The Gaming Merchant pointed out instances where devs had talked about tweaking Bangalore and Pathfinder on social media platforms. While both the legends received improvements in Season 6, it was only a small buff and relatively insignificant. It is likely the devs have more significant reworks planned for them further down the line.
Also, Respawn is supposed to implement cross-play in the live servers this fall. Players have been eagerly awaiting the launch of cross-play, and The Gaming Merchant has explained how it could influence the extended duration of Season 7. Those interested can check out his video below.
Apex Legends has a lot of content lined up for the coming months. However, it is important to note that this information is based on speculation and nothing is official from Respawn's end yet. For now, players have to wait and watch as game development is subject to frequent changes.