Apex Legends Pro Explains Why Streamers Aren't Playing Ranked in Season 9
Published 05/24/2021, 8:05 AM EDT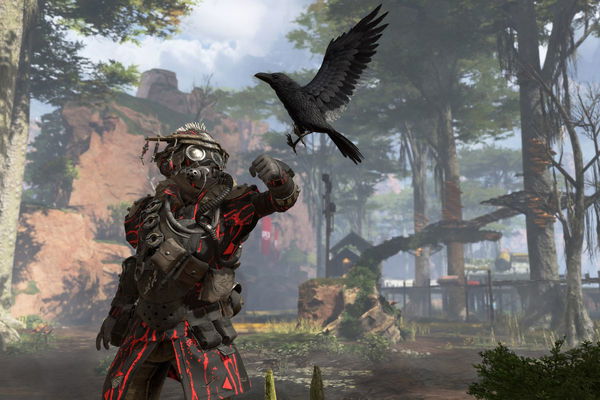 ---
---
Apex Legends released its Season 9 on May 4 and it has received a mixed response from the community up till now. Following a surge in the user base at launch, the game's servers went down but have since recovered. Moreover, a wide range of weapon and character tunings have changed the meta noticeably.
ADVERTISEMENT
Article continues below this ad
Interestingly, prominent streamers have been avoiding playing Ranked mode in Apex Legends ever since Season 9. The current state of the mode has several problems, and one of the most skilled players in the community, ShivFPS, explained them recently.
Apex Legends Ranked now has hackers, cheaters, and stream snipers
ADVERTISEMENT
Article continues below this ad
The prevalence of hackers and cheaters has become a major issue in Battle Royale and Multiplayer games lately. Despite a lot of expenditure on anti-cheats and security, some players still manage to create chaos through malicious practices.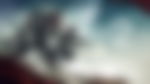 We've already witnessed the unprecedented rise of hackers in Call of Duty Warzone, and from the looks of it, Apex Legends is going through a similar phase.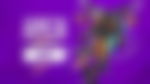 When asked about Ranked mode in Apex Legends, here's what ShivFPS had to say:
"Because Ranked is trash! And all it is is lobby's getting DDoSed. Some cheater and his boyfriend constantly cheating, you know, in a ranked game. Aimbotting and DDoSing lobbies."
He further added, "You have stream snipers, you have stream sniping cheaters who are also DDoSing lobbies and aimboting against you. And they're potentially stream sniping you! So, at that point, there's no point playing it. It's just stupid."
Prapex, in a recent video, covered ShivFPS's remarks on the current state of Apex Legends:
Will streamers and content creators quit playing Multiplayer games soon?
It is self-evident that ShivFPS is infuriated by stream snipers in Apex Legends. Unfortunately, he is not the only streamer to feel so, and Apex Legends is not the only game to have plenty of stream snipers.
Even in Fortnite, content creators like SypherPK, Clix, and Ronaldo have frequently complained about the stream snipers. Such offensive players are one of the biggest reasons that Ninja, who was once the biggest Fortnite player, now avoids playing the game.
ADVERTISEMENT
Article continues below this ad
Most surprisingly, a player recently entered the NoPixel GTA RP server just to stream snipe xQc.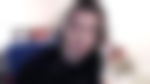 With so many stream snipers constantly trying to ruin their experience, it is understandable if streamers and content creators are avoiding genres such as Battle Royale and Multiplayer. To say the least, game developers and platforms such as Twitch and YouTube must work collectively to stop these malpractices.
ADVERTISEMENT
Article continues below this ad