Apex Legends Release on Nintendo Switch Shows the Need for a Pro Version
Published 03/09/2021, 4:06 PM EST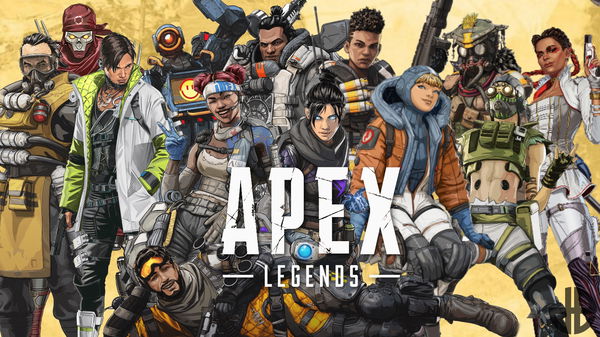 ---
---
Nintendo has finally delivered on something fans had been asking for years. The popular Battle Royale game, Apex Legends, has arrived on the Nintendo Switch. The game features cross-play, which means Switch players can play with their PC and console friends.
ADVERTISEMENT
Article continues below this ad
Apex Legends becomes one of the few heavy games to launch on the Nintendo Switch successfully. This allows fans to enjoy relaxing games like Animal Crossing: New Horizons and something hardcore on the same console. Moreover, Switch will let users enjoy the game in the hand-held as well as docked mode.
ADVERTISEMENT
Article continues below this ad
The Nintendo Switch port for Apex Legends sounds very exciting; however, it comes with its cons. The launch has left a lot of players upset, and they have already started to wonder if it will get better.
Apex Legends runs on lower resolution and frames on the Nintendo Switch
Running on 30 frames per second on the Switch was something players had already expected. However, the biggest bummer turned out to be the subpar resolutions. Apex Legends will run on 512p on the handheld mode and 720p when the Switch is docked.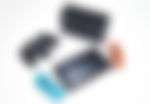 Obviously, the Switch is not a high-performance device, but it is capable of delivering up to 1080p from the dock. Therefore, the low Apex resolutions come as a disappointment. The situation gets worse when it comes to cross-play. While Switch users will be playing on 720p30, their opponents can get up to 4K120.
The underwhelming output would make it difficult for Switch users to survive in cross-play lobbies. Moreover, the game would also not be a pleasure to look at, especially after being accustomed to clearer and smoother games.
ALSO READ: Apex Legends: Tips and Tricks for Using New Octane Jump Pad in Season 8
Will Nintendo release a Switch Pro?
The inability of the Switch to deliver a decent output for heavy games restricts the console's possibilities. The need for an upgraded version of the console has become more important now than ever. With a better CPU and GPU, the Switch might even be capable of running games like Call of Duty Warzone.
ADVERTISEMENT
Article continues below this ad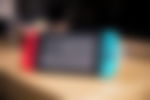 The possibilities with a 4K dock gameplay and at least 60 FPS will make the Switch Pro a strong competitor to the other consoles. However, Switch Pro is still a distant dream as there has been no official word from the manufacturers.
Till an upgraded version of the console comes out, fans will have to suffice with subpar gameplay. Regardless, Respawn, and Nintendo have managed to do a fabulous job at porting the game to the Switch.
ADVERTISEMENT
Article continues below this ad
ALSO READ: Apex Legends Weapon Tier List: Ranking All Guns in Season 8