Apex Legends Season 10: Respawn Responds to the Ongoing Game-Breaking Glitch
Published 10/17/2021, 3:00 PM EDT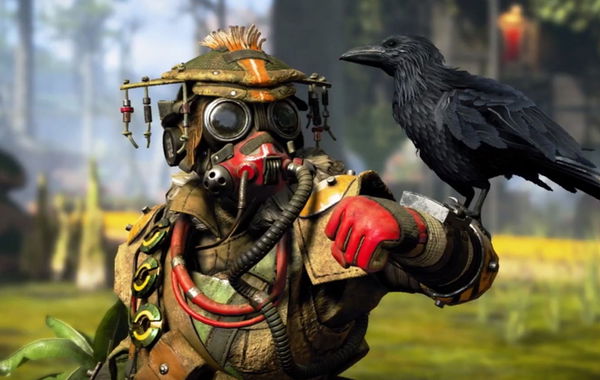 ---
---
All players are enjoying Apex Legends Season 10 worldwide. Furthermore, new epic animated poses are attracting more users to take part in the battle royale action. However, recently users discovered that these new epic animation poses are causing in-game clashes.
ADVERTISEMENT
Article continues below this ad
Following the bug, Respawn immediately warned its users to not strike poses in the game. The developers' team tweeted and announced they are working on fixing the bug as soon as possible. They even informed us they will fix it within the next week and asked users for their support.
DIVE DEEPER- Nickmercs Explains How Apex Legends Is More Complex and Still Better Than Call of Duty: Warzone
ADVERTISEMENT
Article continues below this ad
We've just published this message in-game to help cut down on crashes called by animated poses. Tell your friends!

A full fix is scheduled for next week. pic.twitter.com/mXguAzBvN3

— Respawn (@Respawn) October 15, 2021
Respawn informs users not to perform poses due to a game-crashing bug in Apex Legends
In one of the game mails, Respawn addressed the issue of the game crashing faced by many users. It said," There's currently an issue with animated epic poses which can cause crashes. We advise you to unequip these epic poses while our team works on a fix. Thanks, Legends!"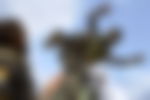 Naturally, several users went online and discussed what in-game problems they are facing currently. Respawn's "RobotHavGunz" on Reddit explained the issue in detail.
" There's no obvious reason – looking at the code – why epic (animated) banner poses should trigger this more often – I never saw this bug in testing, nor did QA, but I know the bug is happening. And I can definitely believe this post – that epic banner poses are triggering this more often, because the bug is with a safeguard to make sure we don't try to run a pose on a character for which it doesn't apply. Maddeningly, it's not 100%. As others in this chat have said, it doesn't happen every time. And, again, we had no reports of this during testing."
ADVERTISEMENT
Article continues below this ad
Until Respawn launches a new patch, players will face the bug countless times. Furthermore, there's no confirmation on when the fix will go live. Therefore, it's best for players to stop posing till then in order to prevent this game-crashing bug. One Reddit user, VisthaKai, addressed another problem they have been facing in the game.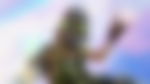 They said," I personally had problem even logging in, then the game threw me into a Code error loop before Legend selection and if I managed to get past that, the game died on the team presentation screen. In short, I was unable to play a single game for the 3 or 4 days following the update going live." 
ADVERTISEMENT
Article continues below this ad
Hopefully, Respawn will take action soon so that users don't don't face much difficulties.. Are you also facing the game-crashing bug in the game? Let us know in the comments down below.
WATCH THIS STORY- Call of Duty: Warzone vs Fortnite: Which Is the Better Battle Royale Game?