Apex Legends Season 10 to Change the Gameplay by Introducing the Dragon LMG and Destroying a Part of the Current Map
Published 06/21/2021, 11:29 AM EDT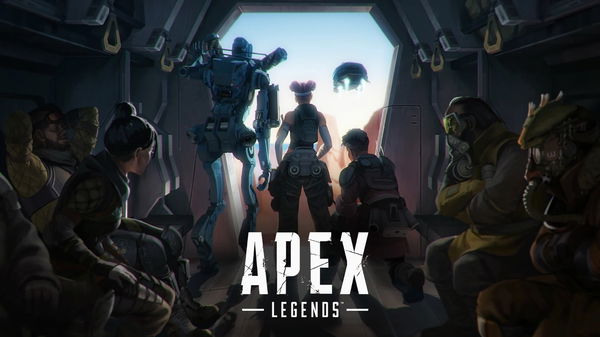 ---
---
Respawn Entertainment has begun development on yet another season of Apex Legends as Season 9 soon comes to an end. Once again, it will be time for new weapons, exciting events, and drastic map changes. Therefore, ahead of Season 10's arrival, some YouTubers have figured out what the developers have in store for players.
ADVERTISEMENT
Article continues below this ad
The game files of Apex Legends that arrived throughout the season updates have left a few hints about the upcoming season. Moreover, there were also a few things that the developers promised in previous live streams. However, they haven't arrived at the game yet. Therefore, Season 10 might be the perfect time to make them happen.
Apex Legends game files indicate the arrival of the Dragon LMG and new events
ADVERTISEMENT
Article continues below this ad
One of the most exciting additions to Apex Legends that arrives with Season 10 is definitely going to be the Dragon LMG. The biggest leak for this new weapon comes from a developer stream back in Season 8. During the gameplay, one of the developers entered a weapon carrier, and fans saw a glimpse of an unknown weapon.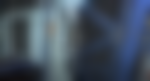 The weapon clearly resembled the Dragon LMG. However, it never made its way into the game with Season 9. Fortunately, data miners have also found game files from the current season that mention this LMG. Therefore, fans can expect it to arrive in the upcoming season of Apex Legends.
With regards to the new event that will be arriving in Season 10, fans speculate that it is going to be the Chinatown Market event. However, since it was originally announced for Season 8 and failed to arrive due to internal delays, Respawn will bring it under a new name. The event will offer 4 new interesting skins to players, with more details coming soon.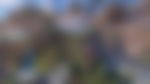 ALSO READ: Apex Legends Season 9 Tier List for Best Iron Sights in the Game
Respawn developer leaks a major map change
A meteor recently fell into a volcano in Indonesia, and it reminded a Respawn Developer of something that one of the map designers is working on. He recently tweeted about the incident but decided to remain shut about the project. While he might not want to disclose any secrets, fans soon got to work to figure out what this could mean.
ADVERTISEMENT
Article continues below this ad
The images looked similar to a season 4 loading screen which shows the Harvester overloading and ready to explode. Moreover, some of the Season 8 cutscenes also pointed towards Valkyrie planning to do something to the Harvestor in the 'Edge of the World' map.
It is possible that Season 10 might bring with it the destruction of a POI in the 'Edge of the World' map. Most likely, it could be the harvester. However, these are still theories and should be taken with a grain of salt.
ADVERTISEMENT
Article continues below this ad
WATCH THIS STORY- Video Game Franchises Returning on PS5, Xbox Series X, and Nintendo Switch