Apex Legends Season 11 Welcomes Ash from Titanfall and a Brand New Island Map
Published 10/23/2021, 7:14 AM EDT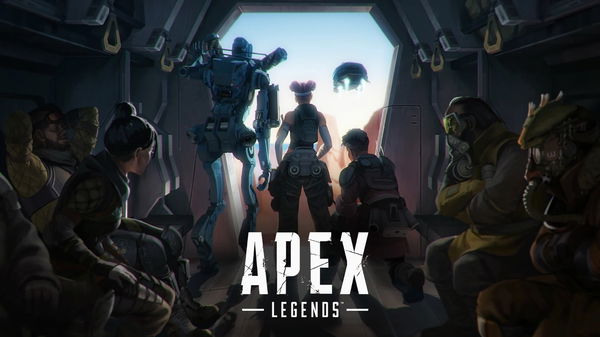 ---
---
The trailer for season 11 of Apex Legends just dropped, and fans are already excited about it. The new season, 'Apex Legends: Escape,' is all set to release on November 2, 2021. The game is set on a beautiful tropical island full of mountains and low grounds; however, the entire island crawls with creatures like spiders, prowlers, and flyers. Here's the most surprising part of the trailer: fans will get to see Ash, who will be the main playable character across the game.
ADVERTISEMENT
Article continues below this ad
Ash might not be familiar to some players, but she was the antagonist in TitanFall 2. It can be exciting for fans to see Ash interact with heroes, especially with Mirage, and also fight rivals. The entire trailer is very centric towards Ash, her abilities, and the new map. The official game, which is set to release on October 25 2021, will likely have a brand new map called 'Storm Point,' according to the data miner 'Shrugtal.'
ADVERTISEMENT
Article continues below this ad
What more to expect from Apex Legends: Escape?
In this new season, fans can expect new weapons, abilities, rewards, quests, and of course a new hero along with a brand new map. The new map brings a lot of jungles, mountains, and some man-made structures; eventually, there could be a lot to explore across the island.
The trailer also reveals a lot of abilities of Ash, as we can see her fighting with a sword and a data knife. And fans can also see Ash using a lot of portals during combats; it looks like she will have some teleportation or rotational ability in the game. Along with Ash, there's also a new weapon being added in the game, which is C.A.R SMG. The all-time favorite SMG from TitanFall will make its debut in the new season and fans can't wait to get their hands on this powerful weapon.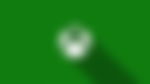 ADVERTISEMENT
Article continues below this ad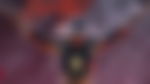 The next-gen update in works
Respawn Entertainment confirmed the Next-Gen update for PlayStation 5 and Xbox X&S series are under development and are most likely to release in the year 2022. The Next-Gen version will have enhancements such as better visuals, ray tracing, 4k resolutions, new content, and faster loading time.
ADVERTISEMENT
Article continues below this ad
Will you purchase this game on October 25, 2021?
Watch this Story- Best Role-Playing Games Releasing on PlayStation, Xbox, and PC in September 2021