Apex Legends Season 5 Launch Trailer Reveals Loba's Potential Abilities
Published 05/05/2020, 3:38 PM EDT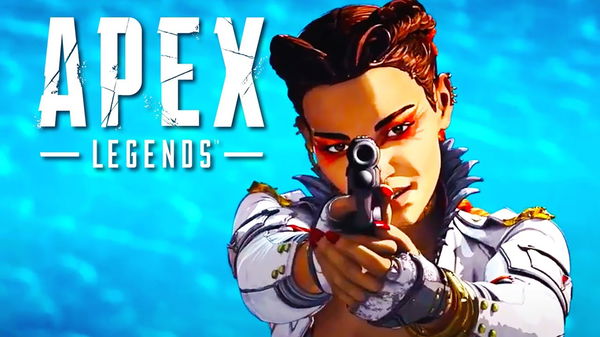 With Apex Legends Season 4 on the verge of completion, Season 5 is officially on its way. Players can expect several updates in the new season, and many there have been many revelations regarding the same. So far, we know that Season 5 will be called Fortune's Favor. Recent additions will include a new Legend, a brand new Battle Pass, Ranked Series, and Quests mode, among others.
ADVERTISEMENT
Article continues below this ad
Last week, finally, Respawn confirmed Loba as the new legend for Season 5 in a short reveal trailer as part of the Stories From The Outlands series. Apart from her reveal trailer, a few in-game teasers have helped us ease into the skin of Loba.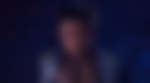 ADVERTISEMENT
Article continues below this ad
Now, Respawn has released the official launch trailer for Apex Legends Season 5, which is a week away from now on May 12.
Apex Legends Season 5: Fortune's Favor Launch Trailer
Earlier, Loba's reveal trailer, 'Legacy of a Thief,' briefly highlighted her journey from an orphan to the most infamous thief in the Outlands. Today's release of the full launch trailer for Apex Legends Season 5 shows Loba Andrade in full-fledged action.
Loba, the daughter of Marcos Andrade, witnessed her parents' death at the hands of the Simulacrum robot, Revenant. Since then, she's out for revenge. With the help of her blue-haired yet-unnamed friend (shown in the reveal trailer), Loba eventually tracked down Revenant. Using her translocating skills, she teleports into an underground robotics lab in Kings Canyon.
However, in her failed attempt to destroy Revenant's preserved conscious head, a horde of Hammond robots awaken to the security breach. Loba uses her unique abilities to fend off the robots. But, in the process, she causes havoc, destroys the lab, and also a significant area of Kings Canyon.
She emerges back in another location in Kings Canyon using her teleportation technology, where she meets her nemesis. "Come to kill me, little girl?" asks the Simulacrum robot. Loba responds, "Someday. But for now-" and shoots Revenant.
What are some of Loba's special abilities?
ADVERTISEMENT
Article continues below this ad
The first ability of Loba that we see in the launch trailer is her translocating device. Throwing the disc-shaped device allows her to warp to that particular location.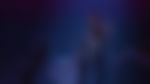 Second, we see the infamous thief using her wolf-headed cane. Loba uses the cane's translocation technology to teleport a robot's assault rifle into her hands.
ADVERTISEMENT
Article continues below this ad
Last but not least, Loba uses an explosive device to take out the cluster of robots after they chase her to the depths of the underground facility.
For now, these seem to be her potential abilities. One can only get a final look at her abilities after Season 5 launches on May 12. Till then, we eagerly wait. What did you think of the launch trailer, and what do you think Loba's abilities will be? Let us know in the comments section below!