Apex Legends Season 7 Gameplay Trailer Gives a Closer Look at Horizon's Abilities and the Trident Hovercar
Published 10/30/2020, 11:17 PM EDT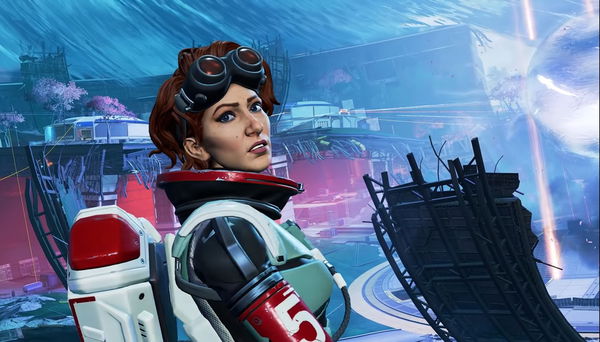 With the next chapter of Apex Legends only days away, Respawn Entertainment released the Season 7 gameplay trailer today. While the launch trailer gave fans the first look at the upcoming season's novelties, the gameplay cinematic paints a detailed picture of how the new season will play out.
ADVERTISEMENT
Article continues below this ad
Considering the amount of content Season 7, dubbed Ascension, will bring into Apex Legends, it is going to be the biggest one yet. The Apex community's content creators recently got the chance to check out Ascension's expansions prior to the season's launch. Moreover, Respawn developers discussed some exciting features in a press briefing, giving fans a better idea of what to expect in Apex Legends Season 7.
Guys – this trailer is so epic. It shows you a lot of details on how you'll be playing Season 7.

Check your favorite Apex content creators today, talking all about what they played yesterday. They killed me a lot. https://t.co/ZnI2FpDbcp

— Jason McCord (@MonsterclipRSPN) October 30, 2020
ADVERTISEMENT
Article continues below this ad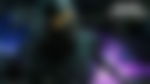 Apex Legends Season 7 gameplay cinematic shows Horizon and the Trident vehicle in action
Over the past few days, players have grown familiar with Scottish astrophysicist, Dr. Mary Somers, also known as Horizon. She is the next Legend joining the Apex Games. Horizon's ability kit is based on her mastery of gravity, and the gameplay trailer shows off her unique abilities in action.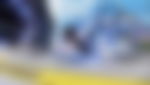 Horizon's passive ability, Spacewalk, increases her air control and reduces impact upon falling from great heights. Her tactical ability, Gravity Lift, is a deployable pad that alters gravity momentarily, boosting players by projecting them vertically in the air. Meanwhile, her Black Hole ultimate ability creates a miniature black hole that sucks in enemies within its vicinity.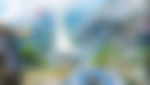 Today's gameplay trailer also provides a closer at the new Olympus map, which is bigger than Kings Canyon but slightly smaller than World's Edge. Olympus is a floating city among the clouds, with a lush and futuristic cityscape. The new map is more vibrant and colorful than other maps, with enriched greenery and flowers amidst the high-rise buildings.
Olympus appears to be built around, making rotations more convenient. On this map, players will have tools at their disposal that facilitate traversing across the map quickly. The newly introduced Trident vehicle will help trios navigate Olympus' vast landscape faster. While one player drives the three-seater hovercar, the other two can remain on board and fire at enemies.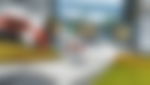 The gameplay trailer showed players can deploy Legend abilities on the hovercar. Some of those abilities include Rampart's mini-gun, Gibraltar's Dome of Protection, Caustic's Nox Gas Traps. Moreover, several industrial facilities on Olympus conceal Phase Runners, which teleports players to different locations. However, players will take ring damage while doing so. All of this comes beside a range of new POIs on Olympus, such as Bonsai Plaza, Autumn Estates, the Rift, etc.
Other innovative features coming with the upcoming season
ADVERTISEMENT
Article continues below this ad
Since exploring the new map during combat might be difficult, Respawn will host a limited-time mode called Olympus Preview. This mode disables weapon damage and lets 30 players dive into Apex Games' new arena as if it were a combat-free playground.
As always, players will have a brand new Battle Pass to purchase and level up in Apex's Season 7. Today's trailer displayed some new skins, including Wraith's High-Class. More details about the Ascension battle pass contents will likely emerge with the upcoming season's battle pass trailer.
Besides that, competitive players will get a new ranked season to grind their way through. Players will also experience the addition of a new feature called Clubs. This feature will enable players to form up a clan of up to 30 players, making it convenient to squad up with other players apart from the usual friends' list.
ADVERTISEMENT
Article continues below this ad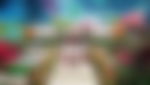 Overall, Apex is going to look quite different after the onset of the new season. We will learn more details in the coming days as we edge closer to the update's launch day. Season 7: Ascension goes live in Apex Legends on November 4, alongside the battle royale's debut on Steam.