Apex Legends Teases 'Thief Out For Revenge' In Season 5
Published 04/30/2020, 2:32 PM EDT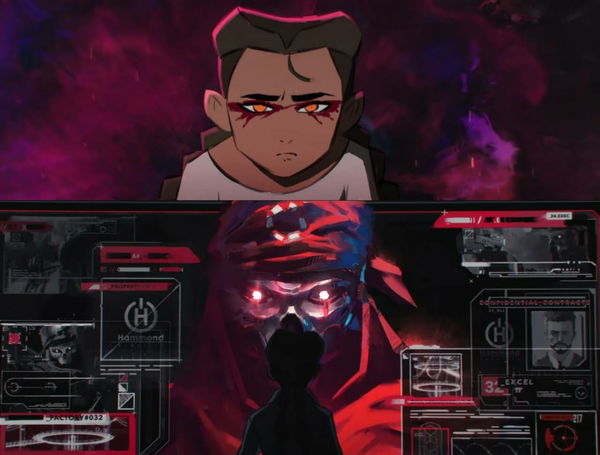 ---
---
Apex Legends Season 4 is almost on the verge of completion. This was definitely one of the most exciting and successful seasons in Apex Legends history. While we are gearing up for season 5, there will be a lot of changes upcoming. Even a new character is up for addition in this forthcoming season. EA Respawn is trying its best to keep things fresh as much as they can. 
ADVERTISEMENT
Article continues below this ad
The Stories From The Outlands series features the backstory of each character. They are offering us deep insight that helps us ease into the skin of every character. These movie-like videos create lore of their own, expanding the depth and understanding of each character. Apex revolutionized the battle royale format when it came out, and since then, we have loved every moment in this game.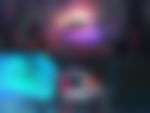 ADVERTISEMENT
Article continues below this ad
The origin stories depicted in these videos do give us a clearer perspective on their abilities. The last Stories From The Outlands featured Bloodhound. This time the title is named "Legacy of a Thief," so we are expecting this new character to be incredibly sneaky. 
A New Character In Apex Legends?
As we have gathered for quite some time now that Season 5 will include a new character. Along with several guns, skins, and unique pieces of equipment, it will change up the entire game dynamics. The new legend introduced in the game in Season 5 is Loba. A swift thief with a penchant for shiny things. She describes herself as the "best," and everyone knew it. 
Her backstory, as depicted in the trailer, will revolve around her childhood trauma. Revenant killed her parents, but somehow Loba survived. We saw her as a child back in Season 4 when Revenant was introduced. Now she is more capable than ever and is out to steal her revenge and rewrite destiny.
ADVERTISEMENT
Article continues below this ad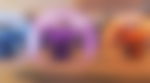 "Some wounds are too deep to ever truly heal."
It will be interesting to see how she fits in, with the likes of Bangalore, who is already a bit of a speedster. We will just have to wait patiently to see her abilities. Although, Season 5 might come out a little late. For all we know now, she might kill Revenant. 
ADVERTISEMENT
Article continues below this ad
Loba's history makes her character so much more interesting than others. It would truly be amazing to see what kind of powers she will have.