Apex Legends Tweaks Season 7 Battle Pass Amidst Complaints of Slow Progression
Published 11/06/2020, 6:18 PM EST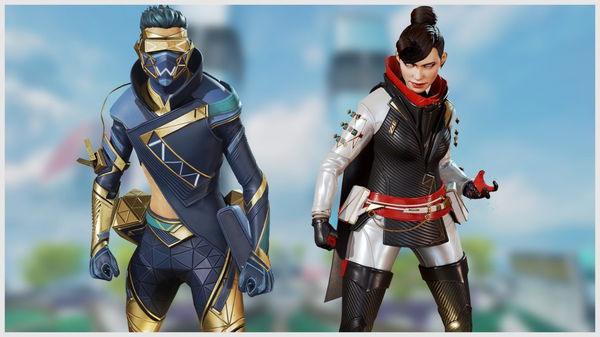 The seventh season of Apex Legends is perhaps the biggest one yet, and the hype surrounding its launch was surreal. Dubbed Ascension, this season added plentiful changes to the battle royale, including a brand new map, character, drivable vehicle, and many balancing adjustments. However, soon after the update went live, the community expressed its displeasure at the Ascencion Battle Pass. It prompted a quick response from the developer to address the situation.
ADVERTISEMENT
Article continues below this ad
Heading into Season 7, Respawn made some changes to the Apex Legends Battle Pass challenge system, aiming to make "progression more streamlined and rewarding". Instead of awarding points, completing challenges now grants players between one and five stars, based on the difficulty. Earning ten stars fulfills one battle pass level, with XP challenges awarding one star for each 10,000XP gained.
This overhauled system also rolled recurring weekly challenges into revamped dailies. Meanwhile, unique weekly challenges will be available to complete for the season's entirety, but the difficulty is more consistent. The idea was to make it easier for players to comprehend battle pass progress. However, the community's reaction to these changes suggested otherwise.
ADVERTISEMENT
Article continues below this ad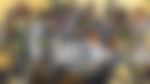 Uproar in the Apex community about the battle pass system's slow progression
Before the season seven patch rolled out, a user explained why they believed the battle pass system was "intentionally broken" in a Reddit post.
"Respawn will change the system to be not QUITE so bad but still terrible," Redditor u/Xzanos wrote. "If I saw that some of these challenges had doubled, I'd be pissed, but now that they've tripled or more? I'd welcome "just" double.
"Not to mention that they'll likely cut the costs to get a star via XP to 5k, which is still egregious. But when it isn't 10k, it's welcomed with open arms."
Once the new season went live, players complained that leveling up the battle pass was proving too sweaty and time-consuming. Some pointed out that completing this pass would require grinding the challenges every day for several hours or buying the levels. Completing the challenges took more time and effort, but rewarded only a fraction of a level.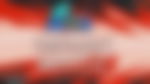 Respawn makes changes to Apex Legends Season 7 battle pass
Amidst widespread criticism about battle pass progression being too slow, Respawn stepped in to address the issue. Ironically, the Redditor's predictions about cutting down the XP required per star turned out to be accurate.
ADVERTISEMENT
Article continues below this ad
Apex Legends' Twitter confirmed that the reduction of the XP required to earn a star by half, from 10,000 to 5,000 starting today. Besides that, they also mentioned that next week onwards, "Weekly challenges will take much less time to complete".
Some context: Two goals for the Battle Pass in Season 7 were…

1) Make it engaging for the entire length of the season
2) Encourage you to try out new Legends and playstyles

We think we missed the mark with the first iteration, so hopefully these changes help out!

— Apex Legends (@PlayApex) November 6, 2020
ADVERTISEMENT
Article continues below this ad
A follow-up tweet provided some context for the overhauled battle pass system. Respawn wanted to make this pass engaging for the entire length of season seven while encouraging players to try new legends and play styles.
After listening to the community's feedback, the devs responded quickly to their credit and tweaked the system. Hopefully, these changes restore the balance, and players go back to leveling up their battle passes and adding to their assortment of exclusive items.