Apex Legends Unexpectedly Brings Back Kings Canyon and Mirage Voyage
Published 01/17/2021, 4:50 AM EST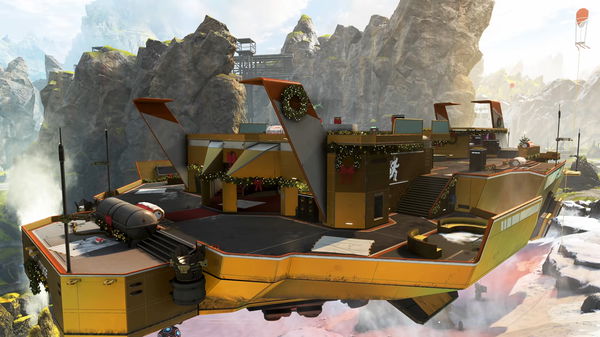 ---
---
After missing almost the entirety of Season 7, Kings Canyon has returned to Apex Legends out of the blue. Although the battle royale's original map is back again for a limited time, it has brought a surprise inclusion along.
ADVERTISEMENT
Article continues below this ad
The fan-favorite Mirage Voyage ship has now arrived in Kings Canyon, and its location is accurate to the one predicted by dataminers previously. Mirage's party ship can be seen floating above the area holding Skull Town's sunken remains, better known as the Broken Coast these days.
Players wanting to revisit Kings Canyon and jump into the Mirage Voyage will have to do so quickly. As announced on Twitter, Respawn has brought back Apex's first map, including Mirage's party ship, in rotation until January 21.
ADVERTISEMENT
Article continues below this ad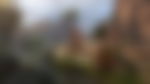 Apex Legends Season 7 introduced the battle royale's third map, Olympus, and vaulted Kings Canyon from the map rotation. Therefore, this is the first opportunity players have to drop into the original map since the latest season's launch last November.
Meanwhile, the Mirage Voyage first appeared way back in Season 3 as part of Mirage's Town Takeover during 2019's Holo-Day Bash. The party ship formerly hovered above World's Edge, but it disappeared from the map following the Season 6 update last August.
The Voyage has not only appeared after a long time, but this is also its first appearance on Kings Canyon. Apex Legends players have the novel opportunity to experience nostalgia as part of this map rotation until January 21. However, if one is curious enough to look around, there are a few easter eggs and teasers to be discovered.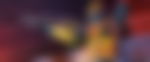 The Mirage Voyage docked above Kings Canyon has a hidden Apex Legends and Titanfall 2 easter egg
The inside of the Voyage's cabin contains an easter egg in the form of an audio log from Mirage's mother. As evident from Evelyn's touching message, she is struggling to recollect her memories and personal information about herself and her sons. However, she is able to recall the names of a few family members.
Evelyn mentions Droz, who was formerly a pilot for The 6-4 faction in Titanfall 2, as her brother and Mirage's uncle. She also speaks briefly about Davis, another character and former member of The 6-4 from Titanfall 2, who later co-founded The Last Resort faction alongside Droz.
The message from Mirage's mother offers some interesting bits of lore that expand the Apex Legends storyline further. Players can find this easter egg as a tablet device on a green couch in the ship's cabin. Check out Shrugtal's tweet below to listen to the entire audio log.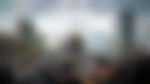 A new teaser featuring a floating vessel above Kings Canyon references the planet Salvo
Turns out Mirage's party boat isn't the only vessel floating above Kings Canyon. After the map made its surprise return, players spotted a new teaser in the form of a gigantic ship flying high in the atmosphere. An advertisement billboard on it displays a brief message regarding Salvo joining the Syndicate, the Apex Games' organizers.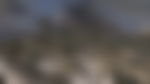 ADVERTISEMENT
Article continues below this ad
While this isn't the first instance of a Salvo reference popping up, it could be a potential teaser for Season 8. Fans first spotted mentions of Salvo concealed in an artwork featuring Wattson's desk. Further references for the obscure planet appeared during the events of the Season 7 quest, Family Portrait. The message displayed on the ship indicates Salvo might play a pivotal role in the narrative for Apex's upcoming seasons.
With Season 7 fast-approaching its conclusion, a brand new season is on the horizon for fans. However, very little information is available in terms of the fresh content Season 8 will bring, apart from data-mined intel suggesting Fuse as the Season 8 character addition.
Fans can expect to learn more regarding the upcoming additions from in-game teasers, which should begin appearing soon. In the meantime, they can focus on reliving the experience of dropping into Kings Canyon and The Mirage Voyage until January 21.
ADVERTISEMENT
Article continues below this ad