Apex Legends: Wattson Receives a Big Buff in Chaos Theory Update
Published 03/09/2021, 9:13 AM EST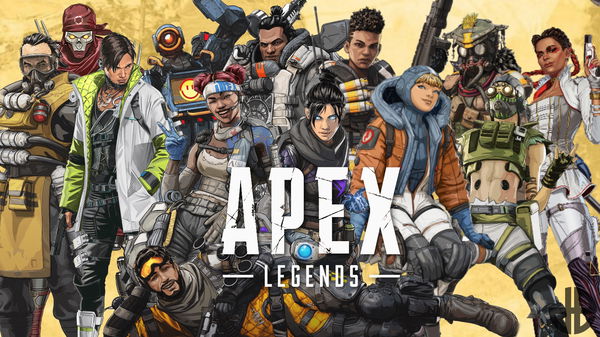 ---
---
A new update means new content and gameplay, and it's no different for Season 8 of Apex Legends. The Respawn Entertainment developed title released got a new patch on March 9 with the new Chaos Theory event. The game also announced changes to various legends, including the static defender Wattson. The legend has received one of the biggest changes that could compel more players to try her out.
ADVERTISEMENT
Article continues below this ad
ADVERTISEMENT
Article continues below this ad
Wattson receives buff in Apex Legends
Wattson in the new Chaos Theory update has received one of the biggest buffs a Legend has ever received. The developers have added a Passive Shield regeneration update, which increases the character's offensive firepower. According to the patch notes of the update, she receives 0.5 hp per second, which is half the rate of Octane's current health regeneration.
The massive nerf to Caustic with the new update also decreases the usage of the Legend in ranked matches. This opens up a spot for a defensive legend like Wattson. Along with that, the nerf on Wraith's hitbox automatically vaults Wattson to the top of the hitbox charts while also having one of the best animations set.
The character always had one of the stronger skill-sets in the game, and the additional buff gives it a more dynamic role.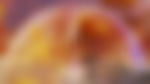 Additional features of the update
ADVERTISEMENT
Article continues below this ad
The Chaos Theory update also ushers in map changes with the introduction of Caustic Town. The town now replaces Water Treatment where players can loot four gold chests by completing experiments. Players also might see the Mirage Voyage appear on other parts of the map with the removal of Water Treatment.
The game also has a new playlist with the new Ring Fury Escalation Takeover. In this new mode, multiple ring flares appear on the map within the current round's ring. If a player gets stuck in this ring flare, it will give damage equal to that of the current round's ring damage.
The new update also allows players to play as solo. Before the update, the game filled solo players with other duos or trios queueing up at the same time. Now, by unchecking the Fill Matchmaking option, they can join any playlist as a single player.
ADVERTISEMENT
Article continues below this ad