Apex Legends: What Is the Best Weapon Combo to Use in Season 9?
Published 05/10/2021, 1:52 PM EDT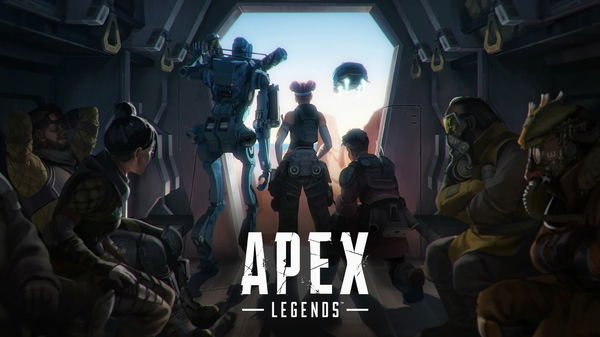 ---
---
Fans of the popular Battle Royale title, Apex Legends have a lot to be excited about. The game recently received a major update with Season 9, which introduced a lot of cool additions. The update included a lot of new tweaks for the legends, weapons, and countless extra features to improve the gameplay.
ADVERTISEMENT
Article continues below this ad
Along with that, fans also got a new weapon in the Boucek Bow. Players have loved the bow a lot, and it has already become the primary options for a lot of fans, and it makes an excellent case for being part of an overpowered loadout.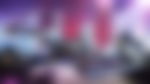 ADVERTISEMENT
Article continues below this ad
The Boucek Bow is unstoppable in Apex Legends
The new Season 9 weapon is a perfect pick for players who want to go on a tear in Apex Legends. Fans would love the Bow because it is powerful, and it doles out a lot of damage per shot. This allows players to wipe out enemies and opposing teams within seconds. Although it hasn't been a long time since it released, fans have already demanded that the developers nerf the damage per shot output, because it is almost overpowering.
The only drawback with the weapon is that it is slightly unreliable. Players need to make sure that they hit the shot, which could be hard to do in different ranges. Fans who aren't very skilled at aiming need a reliable partner to go along with the Boucek Bow, that can also hold its own.
R-301, the reliable partner
ADVERTISEMENT
Article continues below this ad
Players need to make sure that the Boucek Bow has a secondary weapon that can handle the short and medium-range battles. The best choice for these situations is the R-301 Assault Rifle. It has one of the fastest bullet velocities for its class, and it also has a very high fire rate to go with it. Along with that, it is also one of the easiest to control in short and medium ranges, so fans don't have to worry about their aiming skills.

The downsides for the R-301 is the low damage that it deals, which is the opposite of the Boucek Bow. Other than that, it also has a very low base mag capacity.
ADVERTISEMENT
Article continues below this ad
The R-301 and Boucek Bow combine to be one the best loadouts to use in Season 9 of Apex Legends. Both of them complement each other well, and fans can definitely compete well using these weapons.
Trending Stories