Apex Legends: Winter Express Tips to Improve Your Overall Gameplay
Published 12/17/2020, 2:14 PM EST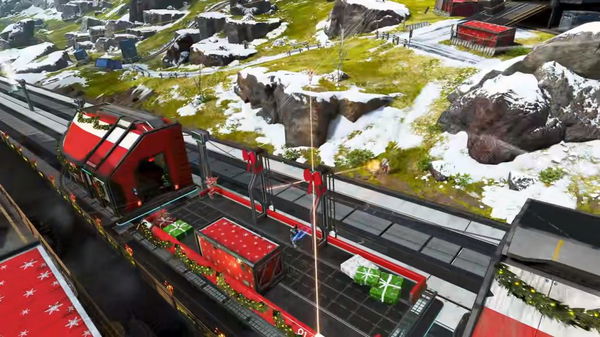 ---
---
The Holo-Day Bash event went live in Apex Legends earlier this month and introduced a range of festive content to the Battle Royale. While there are some limited-time cosmetics and rewards on offer, the event's chief attraction is the return of the fan-favorite Winter Express LTM.
ADVERTISEMENT
Article continues below this ad
Some facets of this mode's gameplay differ from that of regular matches. In each round of this LTM, three squads battle each other, intending to capture the train traversing around the World's Edge map.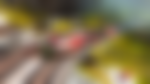 ADVERTISEMENT
Article continues below this ad
Packed with constant action, Winter Express is the perfect setting to improve your overall Apex Legends gameplay. In his YouTube video, content creator Dazs breaks down some ways in which you can practice on this game mode to enhance your aim and skills.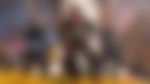 Benefits of practicing in the Winter Express LTM in Apex Legends
Hopping onto Winter Express is a great way to get to grips with certain aspects of Apex's gameplay. In this mode, you can face off against opponents and get into constant gunfights without the stress of regular BR matches.
BR matches are stressful, since you typically have one life. In Winter Express, you have one life per round and can respawn after dying. While it's good for new players to practice in the Firing Range, this LTM provides a real-world experience of being in a gunfight. This is further helpful for understanding everything about the standard BR mode, from looting to rotating.
Watch the video below to know more about practicing on Winter Express and benefitting from it.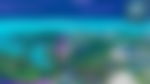 While jumping into the Firing Range is a recommended way to train your aim, you also need the real-world experience offered by Winter Express. Working through this mode will help you get more comfortable hitting your shots without being nervous in certain situations. You can keep dropping in hot, till you automatically know what to do during an encounter. Therefore, you will eventually be able to remain relaxed during a gunfight.
Although the train is relatively small, you can run around and get comfortable with your overall movement in it. Once again, the Firing Range is good for practice, but doing it in the LTM is different and more helpful. You can practice sliding, climbing walls, wall bouncing in real-time when you're in a position where your life matters.
Caustic can be very frustrating to come across on the Winter Express because of his Nox Gas barrels and area denial. This mode will help you get a better understanding of when to push and when to retreat. Depending on the situation, you can strategize your gameplay and choose your course of action such as holding the high ground, rotating to a different position, and using throwables. Therefore, this game mode is beneficial for testing your limits.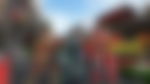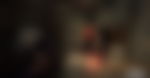 Winter Express does a superb job at showcasing which weapons suit what type of encounters. For example, it helps you realize how difficult it is to engage in a 1v1 while using an LMG or AR against someone using an SMG in close-range or a sniper at long-range. The LTM mode lets you figure out your limits with different guns. Eventually, you'll get a better understanding of the time-to-kill on various weapons.
In BR matches, things might boil down to who has the higher armor. In this mode, however, everyone has the same armor level. Knowing your opponent is on equal footing, you will approach an encounter more patiently rather than making a push and assuming you're going to win. This helps you get more comfortable in holding angles and learning how to breach them tactically.
Realizing the healing time and recovery process between encounters is crucial in Apex Legends. Winter Express comes with faster healing and unlimited healing items. This is important as it reduces the time you spend on recovery, allowing you to focus more on the gunplay and positioning. Moreover, when you jump into regular matches, you will better understand approaching an encounter and when to heal.
ADVERTISEMENT
Article continues below this ad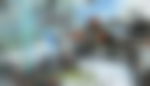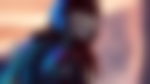 Every day in Winter Express, there are new loadouts to try out along with the legends. You can learn more about weapons and legends' abilities in real-time while figuring out which ones are stronger. Apart from that, you can remove and swap the sights on guns with your teammates, although it restores upon respawning.
ADVERTISEMENT
Article continues below this ad
This LTM combines everything fans love about the game, including its gunplay and movement. Therefore, while it is important to learn and improve in Apex Legends, don't forget to have fun!