'Apology More Fake Than Speedrun'- xQc Reacts to Dream's Apology for Cheating in Minecraft
Published 06/04/2021, 7:11 AM EDT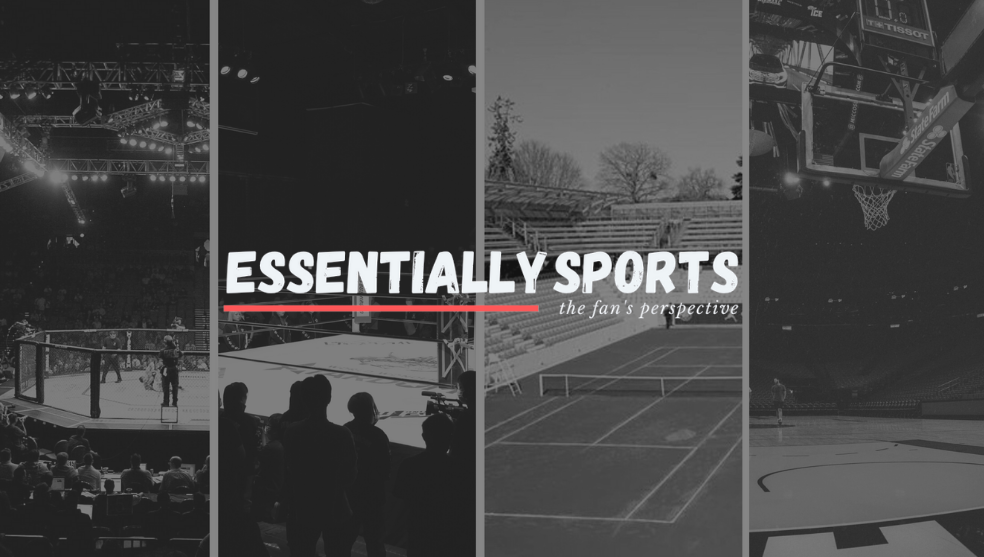 ---
---
Clay, better known by his alias Dream, has finally admitted that he cheated during his Minecraft speed runs. His apology came after months of drama, but still failed to satisfy many fans and prominent creators like xQc.
ADVERTISEMENT
Article continues below this ad
It all started when Minecraft moderators rejected some of Dream's speed runs, yet again. Apparently, he had been using mods that significantly increase the drop rates for rare items like Ender Pearls and Blaze Rods.
xQc looks back at the times when he got lucky in Minecraft
ADVERTISEMENT
Article continues below this ad
For anyone who's unaware of the drop rates in Minecraft, Piglins drop Ender Pearls in just 4.7 percent of the trades. Similarly, Blazes drop Blaze Rods 50% of the time. In contrast to these statistics, in one of his speedruns, Dream witnessed a 16 percent drop rate for Ender Pearls and a 69% drop rate for Blaze Rods. At first glance, it might seem like the veteran just got lucky. However, based on actual mathematical calculations by the Minecraft Speedrunning team, the probability of such an occurrence is just 1 in 20 sextillion.
Dream, in his latest apology, confessed that these drop rates were actually the result of a mod that someone made for him. As a result, he wasn't well-aware of the mod's working, and couldn't judge its unusual nature.
Being a Minecraft veteran himself, xQc claimed that Dream is outright lying about not noticing the drop rates.
"Even in the times where out of all my runs, we got one run that had more pearls. I told you guys about it. I said, guys this is f*****g insane! Right? Even one instance out of dozens of runs in one day, I could tell you guys immediately. Like dude, this is so lucky, it makes no sense," said the streamer.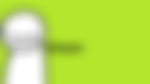 Even though xQc didn't say it directly, he titled his video on Dream's apology as "apology" was more fake than the speedrun. It is self-evident that xQc didn't like Dream's approach of playing the victim even after cheating for months.
Can Dream reclaim his world records?
Regardless of his stance on Dream's apology, xQc is confident that the former is undoubtedly a significant player. With the right amount of practice and consistency, he can break the world records yet again.
ADVERTISEMENT
Article continues below this ad
"He's actually good at the game, though! Like, he could legitimately grind this out for like a month straight, and maybe get all the records back. Like, 10 hours a day for a whole two months, he can easily get it."
All in all, xQc posed a neutral stance on the ongoing drama around Dream. He is disappointed by the streamer's apology, but also believes in his ability to reclaim the trust of millions of fans.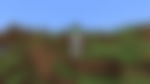 ADVERTISEMENT
Article continues below this ad
xQc himself has been a part of many controversies over the years. He realizes that it's hard to maintain composure in such situations, and Dream is no exception.
WATCH THIS STORY: Most Controversial Twitch or YouTube Streamers Ever 
Trending Stories