Apparently PC Players Can Now Reset the Timer on Your Resident Evil: Village Demo
Published 05/02/2021, 1:32 PM EDT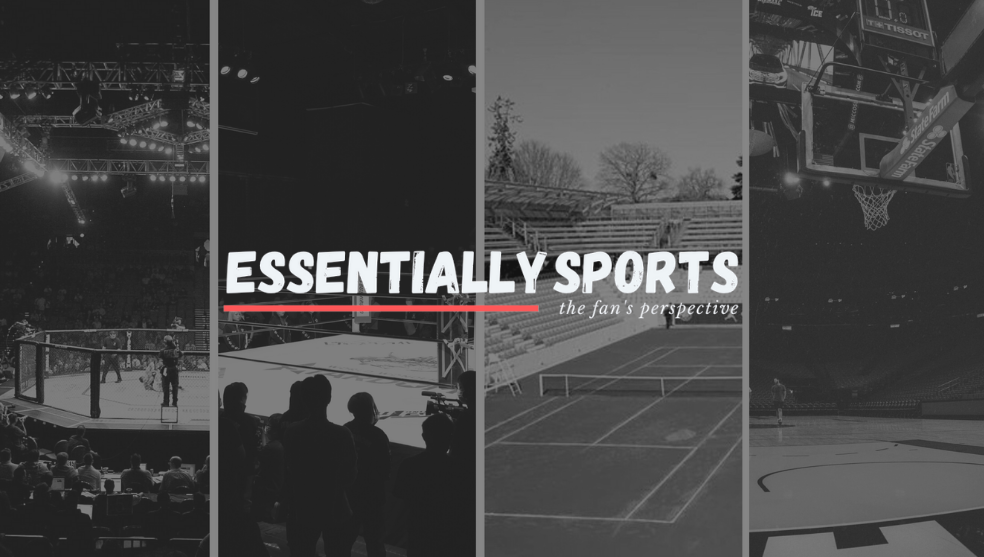 ---
---
The tenth main title in the iconic horror franchise will see its release in less than a week. Resident Evil: Village takes place three years after the events of the 2017 title Resident Evil 7. This title will see the return of Ethan Winters as the protagonist who soon gets kidnapped and taken to a strange European village.
ADVERTISEMENT
Article continues below this ad
The franchise had seen a shift from the usual storylines of the game since RE7, and this upcoming title walks on the same path as well. In essence, Resident Evil: Village might be reminiscent of titles like Outlast.
Prior to its release, publisher Capcom wanted to give the fans a first-hand sneak peek into the title in the form of a demo. Capcom has released a playable 60-minute demo for players across all the platforms.
ADVERTISEMENT
Article continues below this ad
Now, initially, Capcom had decided that it will be keeping this demo available for 24 hours. But it later extended it to a week. However, players on PC have found an exploit that allows them to keep enjoying the game for more.
A user posted an inquiry about this on the Steam Community discussion thread and the replies have shown us the way.
Further reading: Watch: The Difference in Resident Evil: Village's Performance on PlayStation 5 and Xbox Series X|S and How To Get the Best Out of It
PC players can enjoy the Resident Evil: Village demo for more than 60 minutes!
Now, just to be clear, this is basically an exploit. The demo is not officially available for more than an hour.
According to the Steam user 'Leaves', this exploit basically resets the timer of the demo. However, it still keeps all your settings and your progress. This is what you need to do:
ADVERTISEMENT
Article continues below this ad
1. Disable Steam Cloud for RE8 Demo
2. Download Steam SAM (Steam Achievement Manager)
3. Delete Local Savefiles
(Located: D:\Steam\userdata\<YOUR STEAM ID>\1541780\remote\win64_save\
Delete those Files.)
4. Start Steam SAM
5. Select RE8 Demo
6. Remove Achievements and Stats, confirm.
This will reset the timer on your demo to one hour. As for keeping the settings intact, the user has found a way:
"If you do not want to set the Settings again all the Time, Reset everything, start the Demo to Main Menu, change all Settings you need and Close the game.
No go to your Local Save and copy data00-1.bin (this is where those settings are stored)
Once you have to reset again, proceed as Step 3 and just add the data00-1.bin you saved to the folder."
ADVERTISEMENT
Article continues below this ad
Resident Evil: Village is coming to haunt you on the 7th of May across PlayStation 5, PlayStation 4, Xbox Series X|S, Xbox One, Steam, and Stadia.