"Are You Cheating?"- Ninja Questions SypherPK's Fortnite Skills
Published 01/27/2021, 7:31 AM EST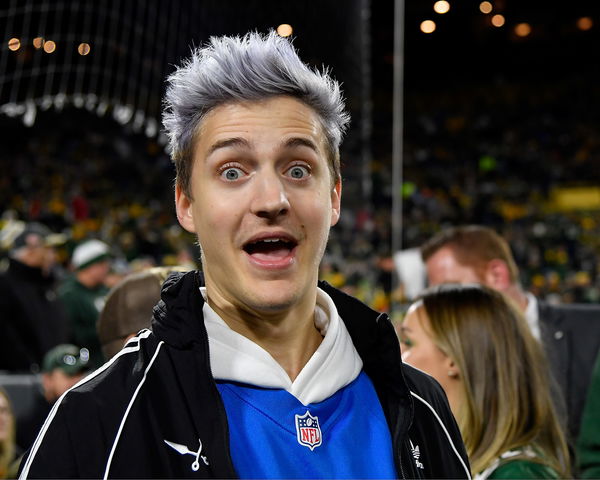 ---
---
The dynamic duo of Ninja and SypherPK has been dominating the lobbies in Fortnite ever since its release. Even though Ninja has moved on to other games now, SypherPK always convinces him to return for some matches. To say the least, watching them reunite is always a delight for the Fortnite community.
ADVERTISEMENT
Article continues below this ad
The streamers recently played together, and true to their nature, constantly poked fun at one another. It all started with Ninja's unexpected freestyle and ended with him trolling SypherPK.
"It's always thrilling, when you're watching me and Sypher. Man we f*****g always frag, yet you know that we always get the bag. Re-signing, re-flying, re-hiring. Box them up just like a fish! You know I don't miss," freestyled Ninja.
ADVERTISEMENT
Article continues below this ad
He further added, "Let's get it dude. I love the wiggle bro, honestly, it's the greatest freestyle emo there is." Is SypherPK better than Ninja at Fortnite?
Back in the day, Ninja, Tfue, TimTheTatman, and SypherPK comprised the most skilled Fortnite content creators in the world. Unfortunately, a majority of these big guns quit the game with Chapter 2. Only SypherPK still plays and creates content with Fortnite regularly, and it comes as no surprise that he's significantly improved his skills in the meantime.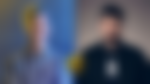 In a specific instance, Sypher surprised Ninja with his astounding skills. Both the streamers were trying to lock their aims on the same opponent, and SypherPK overshadowed Ninja's aiming by far.
"Are you cheating? I knew that you got better but, I had no idea like, pee in this cup. Pee in this cup right now, there's no way," joked Ninja.
ADVERTISEMENT
Article continues below this ad
Even though SypherPK got the upper hand here, Ninja soon came back and trolled him. A collaboration between both the veterans always gains a lot of attention and as aforementioned, fans love watching them play together.
Talking about the same, Ninja said," You know what dude? I'm sick of being your puppet, and your clickbait, for your new YouTube videos when I come back for a day. Okay?"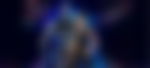 ADVERTISEMENT
Article continues below this ad
Amidst all the trolling and jokes, the veterans bagged an easy Victory Royale. As for now, fans can just sit back and wait for Ninja to return to Fortnite yet again.