Argentina in Danger of not Qualifying for World Cup
Published 10/07/2017, 10:10 AM EDT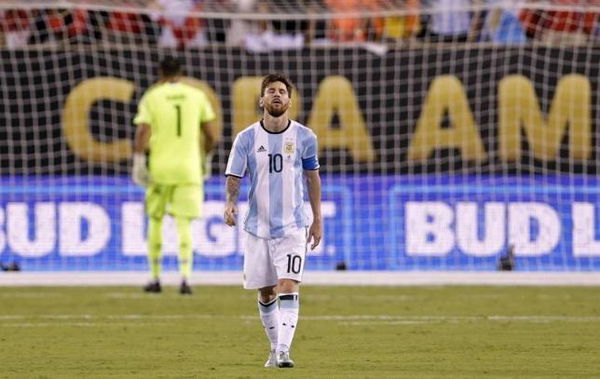 On Thursday, the Argentina football team drew their penultimate match against Peru. As a result of this, they are close to not qualifying for the 2018 World Cup. This kind of situation seems unheard of for a team consisting of Lionel Messi, Angel Di Maria, Paulo Dybala and more. So many talented players and they are still unable to lift Argentina from this position. Argentina had multiple chances to score throughout the 90 minutes. Messi hit the post from point-blank range and curling a first-half shot just wide of the post.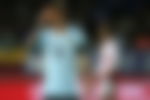 Argentina are currently 6th in the standings with the top 4 just 2 points away. The South American giants need to get into the Top 4 to automatically qualify. 5th would mean a playoff against New Zealand. Argentina's manager Jorge Sampaoli said "Our situation is not very comfortable. But it depends on us. I remain confident we'll be in the World Cup. It would really be unfair if a group that put it all out there like they did does not advance. Throughout the game we had a marked advantage against them, but we could not break through."
Argentina now face Ecuador on Tuesday. It will be their last chance to qualify for the World Cup. Sampaoli said "We are in this situation. If we confront it with the conviction that we had against Peru, we will win at Ecuador. In the changing room, there was a feeling of enthusiasm when we found out that if we win in Quito, we will qualify. I'm going to take advantage of that chance and so are the players. Our group of players competed to the standard required by me and that allows us to be optimistic heading into our next game."
It is surprising that the team that finished runner-up to Germany in 2014 are struggling to even qualify. Also taking into consideration that this could be Leo Messi's final World Cup.