Arsenal Show their Class, at last
Published 12/10/2019, 12:53 PM EST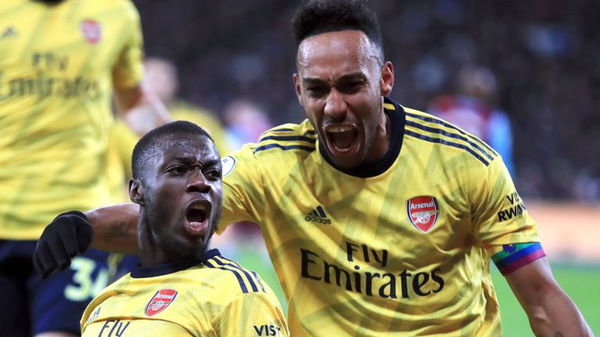 ---
---
Monday turned out to be a pleasant day for Arsenal interim manager Freddie Ljungberg and his boys. As the Gunners came from behind to beat WestHam United by 3-0 at the London Stadium. Arsenal's winless streak of nine matches at last came to a halt with the Gunners turning around a deficit at half-time for the first time since 2011 in the match against Chelsea which saw them beat the blues by 5-3.
ADVERTISEMENT
Article continues below this ad
It was a slow start for the North Londoners at the London Stadium. As the host took the lead with Angelo Ogbonna's first-half goal. The Gunners again struggled from the set piece as Ogbonna pumped in a header which was deflected by Ainsley Mainland Niles who had already turned his back.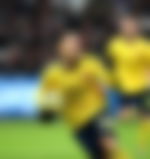 ADVERTISEMENT
Article continues below this ad
However Arsenal were able to turn around a match which was starting to look like another lost affair. And it took only 9 minutes for them to bang in 3 goals to further drown Manuel Pellegrini's men. The scorers included first-time starter Gabriel Martinelli, Pierre-Emerick Aubameyang and Nicolas Pepe.
While the result must have pleased the Arsenal fans, but their day didn't got off to a great start. As they lost Hector Bellerin during the warm up session. The Spanish right-back was replaced by Sead Kolasinac in the matchday squad. Kolasinac then went on to replace Kieran Tierney. Who injured himself in the first-half itself during defending a corner. Kolasinac went on to provide an assist in a match he wasn't even supposed to feature in.
The Bosnian left-back wasn't the only impressive inclusion in the team. As the returning duo of Nicolas Pepe and Calcum Chambers along with Gabriel Martinelli also made a case for themselves to be starting more matches.
ADVERTISEMENT
Article continues below this ad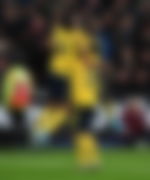 In fact, Martinelli's performance was even praised by the Arsenal interim coach Freddie Ljungberg. As he was quoted saying, "Martinelli did amazingly. He is like a Duracell battery, he keeps going. Laca [Alexandre Lacazette] is a tremendous player but I had to make a tough decision."
"The pressure for me is exactly the same if we win or lose. When you don't have results things are more difficult. If I had not seen the team play the way they did in the first 65 minutes, I might have doubts [about his ability to turn things around].", said a disappointed Manuel Pellegrini after the match.
ADVERTISEMENT
Article continues below this ad
While the win brings the much needed hope back to the Gunners squad. But they still need to do a lot to get on a roll, which they really need to, if they want to have any chance of finishing in the top 4. While for Pellegrini and his men, it seems like they're reaching a point of no return. From where the only way back would be the Chilean's departure.