Chelsea finally give in as club legend Petr Cech joins rivals Arsenal
Published 06/29/2015, 1:32 PM EDT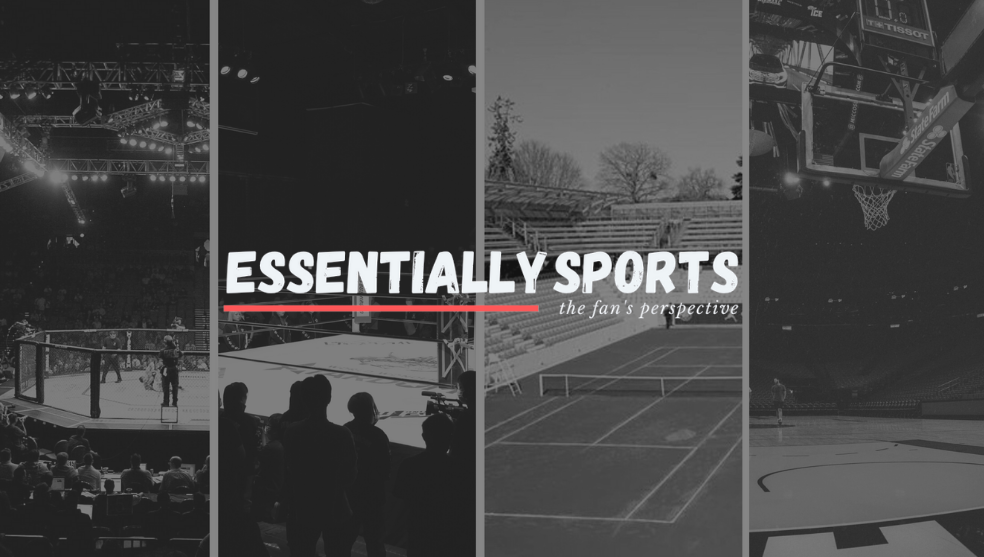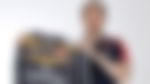 ADVERTISEMENT
Article continues below this ad
Arsenal have finally completed the signing of 33 year old Czech Republic shot stopper Petr Cech from Chelsea for an undisclosed fee, putting an end to a long-run drama and giving a sight-of-relief to Arsenal fans.
The 33 year old made over 400 appearances for the Blues, and won a number of individual and team accolades from the Champions League (1) to the Premier League (5) and also won individual honors like the Gloden Glove (3). He also holds 114 caps for the national team Czech Republic, winning Czech Footballer of the Year seven times in total.
ADVERTISEMENT
Article continues below this ad
The player had been second fiddle to the young Belgian Thibaut Courtois last season and the move was highly anticipated and talked about throughout the window, which led to an increase in anxiety for Arsenal fans. The Czech international leaves the Blues after a decade of glory and trophies. He leaves the club as a legend and possibly one of the finest in their history.
ADVERTISEMENT
Article continues below this ad
The 33 year old started his career at Czech club Chmel Blsany and later moved to French club Reinnes before moving to Chelsea in 2004, furthering himself as a legend at Stamford Bridge.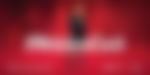 Arsenal manager Arsene Wenger was pleased to announce the signing to the Arsenal family and told the Arsenal website, "Petr Cech is a player that I admire a lot, and I am very pleased he has decided to join us, he has proven over many seasons that he is one of the outstanding keepers and he will add great strength to our squad."
ADVERTISEMENT
Article continues below this ad
New signing Cech also said, "I am very excited to join the club and can't wait to join for pre-season, I have the same commitment to football, same motivation and hunger which I had at the start of my career, and I love the challenges brought up by top-quality players playing in the Premier League. When Arsene Wenger spoke to me about his ambition for this club, and how he saw me for this club, the decision was pretty clear."
Petr Cech's kit number is yet to be revealed.