Ashes 2019: "The Game Has Moved On": Shane Bond
Published 08/20/2019, 2:26 PM EDT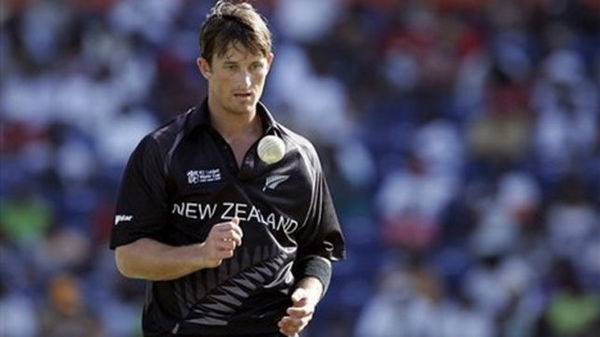 Former New Zealand player Shane Bond thinks that the Australian selection committee did the right job to leave James Pattinson out of the second Test at Lord's. Shane Bond knows the struggle of James Pattinson and his return to the squad from surgery. However, Bond commented Australia have learned how to handle the pacer carefully.
ADVERTISEMENT
Article continues below this ad
James Pattinson played a key role in the first Test where Australia won by a whopping 251 runs before he was being rested from the second Test which was ended in a tie. However, the selectors took a bold move by excluding him from the squad. On the other hand, Bond too faced some similar situation in his carer who had undergone the same surgery involving metal pins, wire and a graft from the hip bone.
"They've finally learned that you just can't rush things and if you manage him properly then you're going to have a great bowler for seven or eight years," the former New Zealand paceman, Shane Bond told AAP. "There's been a shift. You still hear some people say 'it's the Ashes, you need to keep playing the same blokes' but the game has moved on."
ADVERTISEMENT
Article continues below this ad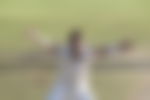 "You have to rotate. There's a duty of care. They're almost playing four Tests in four weeks, which is pretty tough, and once you get injured you're on the sidelines for a while. It's just great seeing James back, knowing what he's been through. Not just recovering from surgery but the frustration of getting injured again and again and again; thinking your career is over," he shared.
ADVERTISEMENT
Article continues below this ad
However, Pattinson recently shared that he was in touch with Bond before the surgery and Bond can recall clearly that he was being told: "we don't think you're going to bowl as fast again, we don't know if it will work and if it goes wrong then you could end up paralysed".
"With standing, you initially couldn't bend at all and the weight going through the spine was agony. You can imagine trying to go to the toilet and do everyday things without bending," he shared.
ADVERTISEMENT
Article continues below this ad
"After six weeks, the doctor said I could go for a walk for five or 10 minutes. There's also pain where they take the graft from … the recovery was pretty slow, my advice was just take your time," he concluded. "It would lock up. Muscles either side of the spine almost went into spasm. I learned how to deal with the stiffness, aches and pain."
The third Ashes Test, which is a part of ICC World Test Championship will begin from August 22.