Ashwin & Co, Hands India Memorable Victory Against Aussies essentiallysports.com
Published 03/07/2017, 4:15 PM EST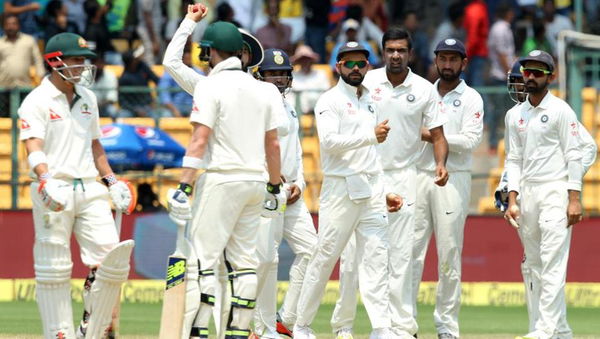 ---
---
"Winning cannot become your habit unless defeats have torn you apart and you sit in the battlefield stitching back yourself one piece at a time, laughing in the faces of all defeats".
ADVERTISEMENT
Article continues below this ad
While India have not suffered defeats, they were torn apart in the last match and looked the same on the first day of today's match. Everybody presumed that the Indian team lacked the spirit that they had all through the season. On the second day of the first session, Australia had made 45 runs and lost two wickets. Then, it was time for India's resurgence and show the world why they are no. 1 in Test. The series was at stake, Bowlers gave it all. The first hour of the session was the best test match drama in recent times.  Australia only managed 237/6 despite being 40/0 at the end of Day 1. The match tilted in Australia's favour gaining a lead of about 50 runs. The next day, the Australians started making inroads, runs were leaking from India's point of view.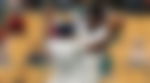 ADVERTISEMENT
Article continues below this ad
Ravindra took three more wickets in the span of 10 balls, to add to the previous 3 yesterday. Australians were restricted to 276, leading by 87 runs. Pundits started saying, 'Can India repeat Kolkata 2001', 'Indians need to make 300 at least'.
India started their second innings on a positive note, and went into the lunch break without losing a wicket. Suddenly the hosts looked like they were in trouble with the scoreboard reading 122/4 and India's two most technically sound batsman Pujara and Rahane were in the middle. They saw off the day and took the lead past 120 runs. The 4th day started with questions like 'Can India make 300?', 'Can Australia restrict India to 250?'. Play started and within a session hosts were folded up for 274, with Ishant Sharma and Wriddhiman Saha adding crucial runs. Australians were set a target of 188. There is a saying that goes around the world, Kangaroos doesn't like the number 187 and they needed one more. There was variable bounce, not so sharp turn and cracks. India was there with a chance. Aussies started their innings, and hosts drew the first blood. Matt Renshaw departed, In came Smith. Ashwin got his nemesis Warner, Shaun Marsh followed.Then something happened that no one would have imagined. Smith, after getting out, looked to dressing room which was strange.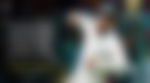 ADVERTISEMENT
Article continues below this ad
India had Australia at six down for 101 going into the final session. It was a matter of time how quickly the Australian team fold up or Australia might give them a chance to fight back. Ashwin came to bowl and had Mitchell Starc cleaned up. Jadeja was called, he only bowled 5 overs in the previous session. He came and accounted for Steve O'Keefe. Within a matter of 11 runs the Australians were all out and India were back in the mix. India defeated Australia by 75 runs. This was the win of the season for India. As Virat Kohli said its the most memorable victory for them. There was contribution from most of the players.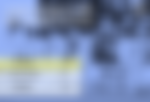 R Ashwin took his 25th 5-wicket haul and became the fastest to claim 200 wickets at home. Ravindra Jadeja who bowled superbly in first innings by taking 6 wickets, bowled tightly in second. Umesh Yadav and Ishant Sharma bowled their hearts out too and the most important being the only century partnership of the series between Rahane and Pujara. KL Rahul was adjudged Man of the Match for his twin Fifties in the match. Post Match there were series of comments by Kohli, Here are two of them,
ADVERTISEMENT
Article continues below this ad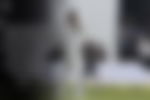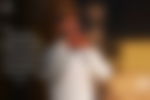 ALL in ALL India go to Ranchi with momentum on their side with the series set up beautifully.