Asia Cup 2016 in T20 Format
Published 04/18/2015, 8:36 AM EDT
By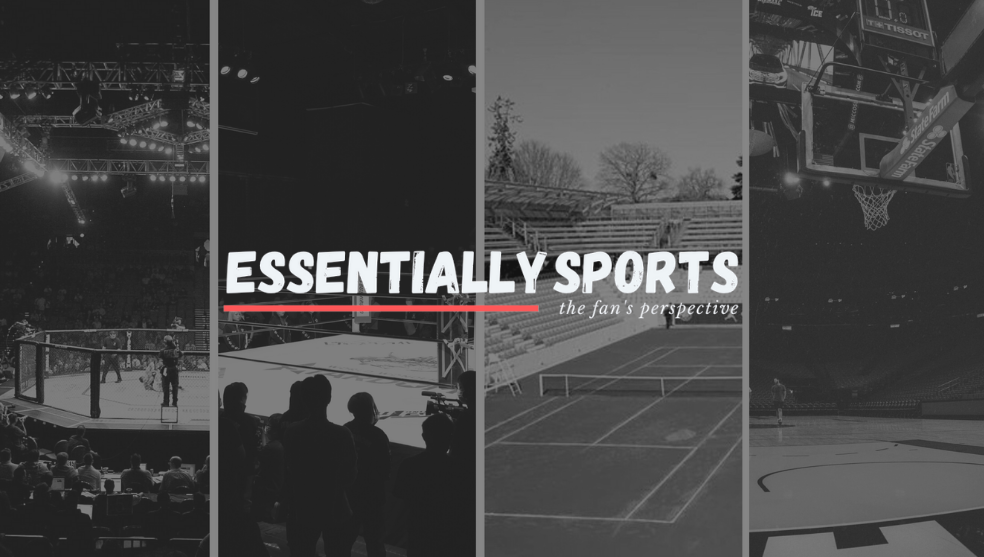 Change is the only constant. The game is constantly altered. The Asia Cup 2016 is in for a radical change.
The cup will now be played in the T20 format, the sole reason being the T20 World Cup in 2015 in India. Additionally, the tournament will include 2-3 associate nations joining India, Bangladesh, Sri Lanka and Pakistan in the main tournament.
Ashraful, the Chief Executive of the Asian Cricket Council (ACC), said on Thursday, "As there is a World Twenty20 in 2016, the Asia Cup next year will also be in the Twenty20 Internationals format in February or March. The host country has not been decided yet. The year 2020 will again see the tournament in T20 format and there will be another 50-over Asia Cup in 2022."
The tournament will then revert back to the 50-over format in 2018 , as the 2019 Cricket World Cup will be on its way.
Opponents remain wary, claiming it less than optimal. The game is gradually shifting to only the T20 format, they say, and the number of test matches being played now as compared to back in the 90s is declining.