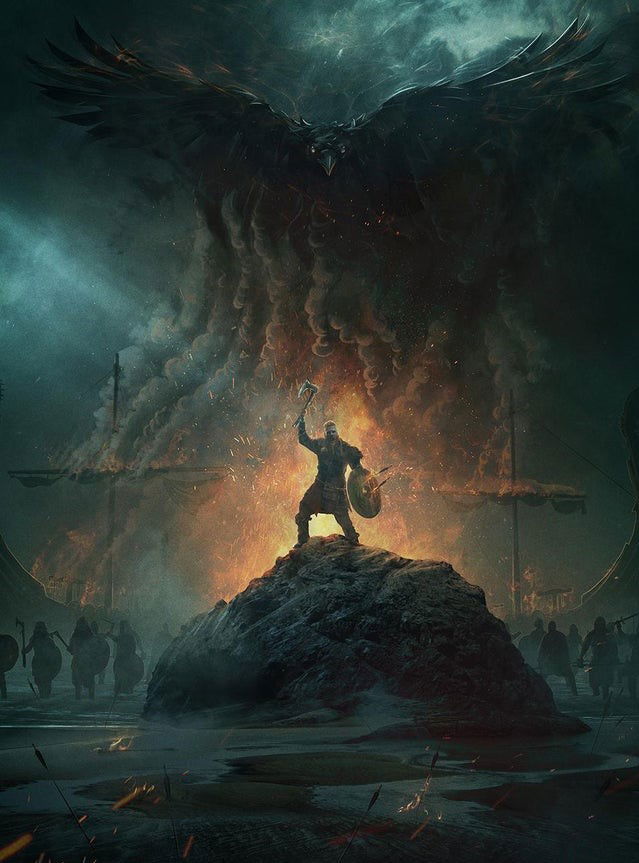 reddit.com/r/assassinscreed
Assassin's Creed fans have been waiting for further news about the latest title in the series Assassin's Creed: Valhalla. We expect to get more insight into the game today during the Ubisoft Forward event. Ubisoft will also be revealing the first gameplay video of this title in today's event.
Read more: Assassin's Creed Valhalla 30-Minute Gameplay Footage Leaked
AC: Valhalla is one of the most awaited games of this year. The cinematic trailer took fans by storm. We simply cannot wait to live the life of a Viking in the mystic Scandinavian lands. As far as can be understood from the trailer, the game focuses on the Scandinavian settlers aiming at coming to the pastures of England to settle, and the battles that followed the process. The game has incorporated several Viking Folklores and spiritual tropes. One special mention about the game would be the raven that has replaced the usual eagle, in accordance with the setting.
Further reading: Ubisoft Will Give Free Copy of Watch Dogs 2 to Event Viewers
Assassin's Creed Valhalla to possibly release in November
Reddit user u/pipos666 posted a screen recording of an Instagram post by the official Assassin's Creed Instagram handle. The post has been since deleted from the Instagram account. According to the said post, Assassin's Creed Valhalla will in fact be releasing on the 17th of November.
November 17 release date, according to a now deleted IG post from assassinscreed
Previously, the game was supposed to release in December. This new update (if it can be called an update) has naturally sparked a lot of debate among fans.
But, isn't Cyberpunk on the 19th of November?
If this is true and Valhalla does release on 17th November, Cyberpunk 2077 (scheduled to release on 19th Nov) may affect the sales of the game. Both the games are the most awaited ones for the year. This clash of dates may affect the sales of either of the titles. It is also possible, however, that the IG post was deleted because it was an initial release date, fixed before CD Projekt delayed the Cyberpunk release.
But then, it is also possible that the post was deleted to keep the suspense until Ubisoft announces the final release date in today's event. Either way, today's event will give us the final answer to these questions.
We will make sure to bring interesting insights and news like we always do, from the event. Odin is with us!