Assassin's Creed Valhalla vs Black Ops Cold War: Who Will Top the Charts After Cyberpunk 2077 Delay?
Published 11/01/2020, 6:19 AM EST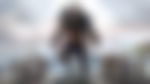 ---
---
The news of Cyberpunk 2077 being delayed was quite unexpected. Developer CD Projekt Red promised that no further delays would happen but they couldn't live up to it. Naturally, the community was enraged and tore into the developers for the same. It went to an extent where some of the fans sent death threats to the developers. This was obviously unacceptable and the developers took action against these hatemongers. Now that Cyberpunk has been delayed to December 10, it is open season for upcoming AAA titles Call of Duty Black Ops Cold War and Assassin's Creed Valhalla. November was supposed to be a face-off between these 3 titles but thanks to CDPR's delays, it all comes down to Valhalla vs Black Ops Cold War. It wouldn't be fair to compare both the games considering they are from two different genres. But, given their massive fan-base and popularity globally, there could be one who outshines the other.
ADVERTISEMENT
Article continues below this ad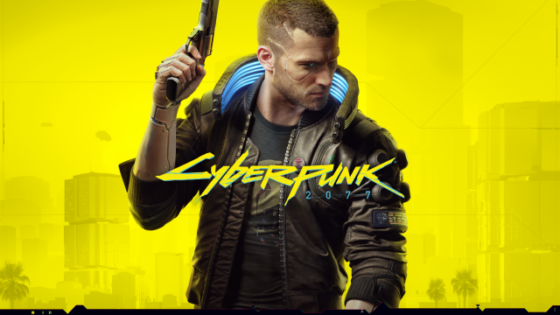 Assassin's Creed Valhalla promises a stunning Viking storyline
ADVERTISEMENT
Article continues below this ad
Assassin's Creed Valhalla is set during the Viking invasion of England. The game follows the story of Eivor who is a Viking leader looking for new land to conquer for his/her people. She is also trained in the way of the Assassin's and obviously, the Templars will be there to spoil things for the Vikings. The game's visuals and gameplay are absolutely brilliant. In addition to this, the 4K 60FPS capability on PS5 (upscaled) and Xbox Series X (native), make it something to look forward to.
Although, the game did receive some backlash from the fans for its combat mechanics. For instance, fans noticed how the 'Spartan Kick' from Assassin's Creed Odyssey appears in Valhalla as well. Some other mechanics were also the same which disappointed some fans. Nevertheless, it is still a game to look forward to and will obviously be successful considering the history of the franchise.
Call of Duty Black Ops Cold War offers high-octane FPS gameplay
On the other hand, Call of Duty Black Ops Cold War is set in the 80s, at the height of the Cold War. Soviet agent Perseus is active again and is plotting something which could be potentially devastating to the USA. The dream team of Russel Adler, Frank Woods, Jason Hudson, and Alex Mason comes together in a bid to put an end to his/her schemes. The game's visual prowess is off the charts as shown in a recent video.
The game will push the limits of visual performance with Nvidia's DLSS and next-gen ray-tracing on PC. Similarly, it will also run at 4K 120FPS on the PS5 and Xbox Series X. What sets it apart from Valhalla is the multiplayer mode. Apart from the intriguing campaign, COD's multiplayer modes have been one of the biggest USPs of the franchise. This will definitely help them outsell AC Valhalla.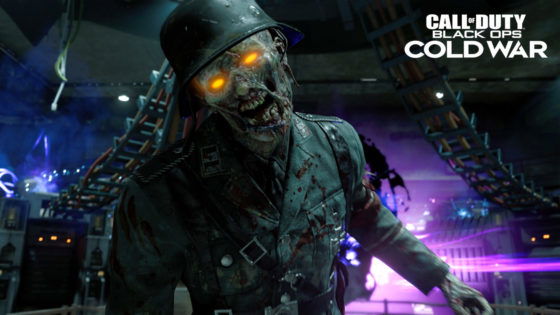 Additionally, according to an industry analyst's report, Black Ops Cold War will outsell both Cyberpunk 2077 and AC Valhalla. Interestingly, this report was published before the news of CP 2077's delay. PS5's sales numbers will also prove to be helpful for boosting the sales for BOCW. Sony recently announced that a certain Zombies Onslaught mode will be a timed exclusive for PlayStation. Naturally, players will be inclined towards buying BOCW as for their PS5 as they get access to exclusive content. Clearly, there is a lot of potential for Black Ops to be the breakout AAA title of the year.
ADVERTISEMENT
Article continues below this ad
Cyberpunk 2077 will not be eligible for this year's GOTY award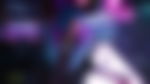 Then there is the GOTY award to think of. The Game Awards host Geoff Keighley recently announced that CP 2077 won't be eligible for this year's GOTY award due to its delay. While there may be some confusion about the eligibility criteria, it is still a huge loss to CP 2077. This put AC Valhalla and Black Ops Cold War is a much stronger position to win the award. Both Valhalla and BOCW are titles that show great promise, but are part of a very old franchise. On the other hand, CP 2077 is an entirely different concept which promises a unique experience. Alas, it will be either Valhalla or BOCW who take home the win.d
ADVERTISEMENT
Article continues below this ad
As of now, Black Ops Cold War is in a slightly better position than AC Valhalla. Eventually, this month will be the deciding factor for the PS5 vs Xbox Series X and Valhalla vs BOCW sales battle.