Aston Martin Could be the Key to Ferrari Staying in F1
Published 04/26/2018, 9:11 AM EDT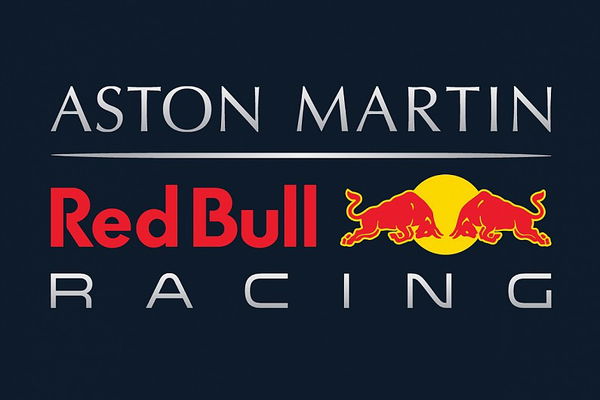 ---
---
British manufacturer, Aston Martin believe that if they become an engine builder, Ferrari could be coaxed into remaining in Formula 1.
ADVERTISEMENT
Article continues below this ad
The Italian team have been up in arms over Liberty Media's engine proposals for 2021. To be precise, they have even threatened to leave the sport on several occasions.
With Ferrari sulking away in a corner, Aston Martin are contemplating entering as an engine supplier.
ADVERTISEMENT
Article continues below this ad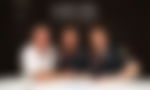 Red Bull's title sponsor have taken keen interest in the new engine rules for 2021. Aston Martin president and CEO Andy Palmer believes that if they enter, Ferrari may decide to stay on.
"Liberty obviously want a new engine [for 2021]. They want to move the sport on," Palmer told F1 Racing.
"The incumbent teams don't want to change the engine very much.
"In the old world, they would have won, wouldn't they? Red Bull at one moment were left out in the open.
"But now they've got someone sitting behind them saying, 'If you write the rules like this, we might be interested in providing an engine'. Now there's an alternative.
"Now, when Ferrari threaten to leave the sport, Liberty can go, 'well, Aston and Ferrari, same kind of space, same kind of customer type, maybe it's not such a bad thing if you want to leave'."
However Palmer admits that Aston Martin cannot build an engine on their own.
ADVERTISEMENT
Article continues below this ad
"I'm not under any illusions about how difficult doing an F1 engine would be – I'm a powertrain engineer originally," he added.
"If we're really going to simplify, and cap development costs, there's a possibility we could be involved.
"But if I were to get involved, I'd do it with partners.
ADVERTISEMENT
Article continues below this ad
"If we can, we will, but we are not going to provide an engine to Red Bull that's going to sit at the back of the grid."