Astralis Reveals A Big Signing In Their Counter Strike Global Offensive Team
Published 05/11/2020, 2:52 PM EDT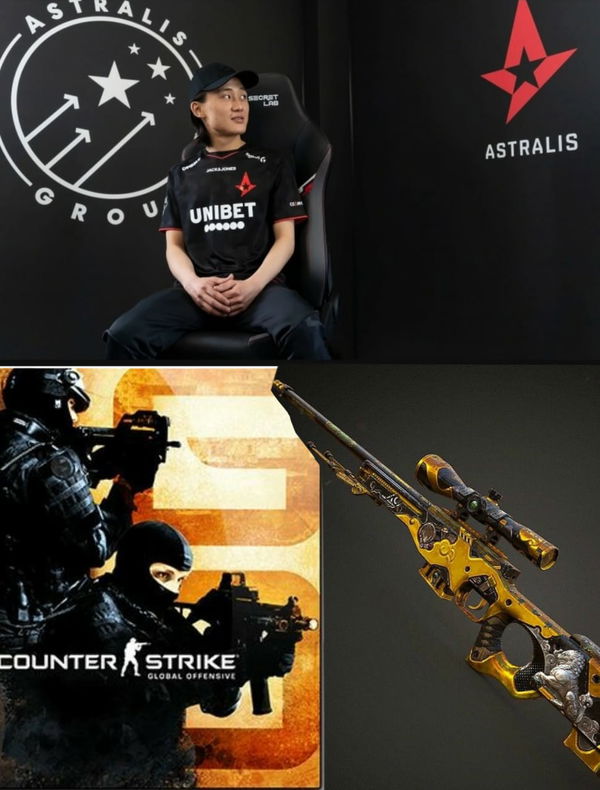 Astralis has revealed their latest signing. It is none other than Jakob "JUGi" Hansen. He is known for his immense skill and aggressive gameplay in Counter-Strike. Recently, Jugi's contract came to an end with North. It was perhaps not his best spell of all time; nevertheless, he did his best with what he had. 
ADVERTISEMENT
Article continues below this ad
Jugi will be an impeccable fit in the team, and he has already begun the practice session. According to coach, Danny Sørensen, Jugi is adapting quite quickly as everyone expected him to. Sometimes changing teams can be dangerous with all the expectations. However, Jugi has not succumbed to that pressure in any way. 
Jugi mentioned that joining Astralis was like coming home for him. Of course, everyone in the competitive circuit wants to play on the best team out there. His integration in the team is quick enough as he is familiar with all the working ways of Astralis. 
ADVERTISEMENT
Article continues below this ad
Astralis Counter-Strike team making changes
Recently, Astralis were in search of players to strengthen their team. It is safe to say that they are on the right track to find the proper players. Jugi is perhaps one of the best AWP guys out there. However, Nicolai "device" Reedtz is definitely going to be the first choice. Jugi might have to fill in as a sub-AWPer. 
ADVERTISEMENT
Article continues below this ad
The current Astralis team looks like Nicolai "device" Reedtz, Peter "dupreeh" Rasmussen, Andreas "Xyp9x" Højsleth, Lukas "gla1ve" Rossander, Emil "Magisk" Reif, Jakob "JUGi" Hansen, and Patrick "es3tag" Hansen. With everything falling right in place, we might expect one more change in the lineup.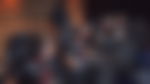 Does this Astralis team got what it takes?
ADVERTISEMENT
Article continues below this ad
We cannot be absolutely certain about the inevitable. It is never going to be a plausible method to think "this team is enough."For a competitive team like Astralis, every now and then, the lineup needs to be adjusted. Considering Jugi, his form wasn't the best in his last two teams. He might need a while to adjust in the squad, even though he is doing pretty well so far. 
While these adjustments might bring forth fluctuating results, it is a necessary process. In order to build the best team, one has to take the occasional risk. Jugi might just make his first appearance as an Astralis player in DreamHack Masters Spring.