Atari Makes Massive Million-Dollar Database Purchase in an Attempt to Improve Their Future
Published 11/27/2021, 8:43 AM EST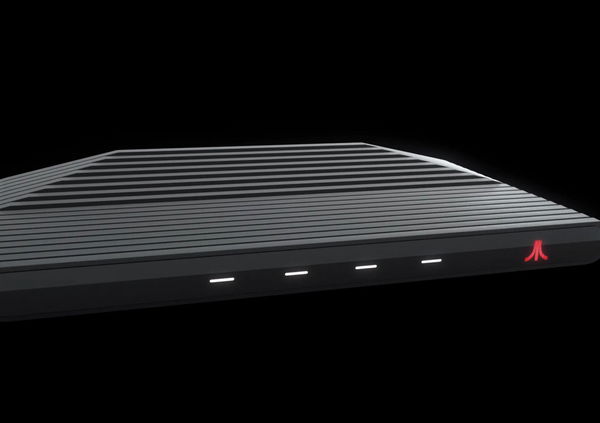 ---
---
While Nintendo, PlayStation and Xbox continue to grow in the gaming console, former titan Atari has been slowly trying to grab some shares of the lucrative world with its products as well. It recently launched the re-imagined Atari VCS which originally dropped in the late 1970s. Along with that, the company has also shared its ambitions in the rising world of NFTs as well.
ADVERTISEMENT
Article continues below this ad
Even with the company putting a foot in the blockchain world, Atari hasn't turned its back on gaming yet. Recently, the creators of Pac-Man announced a major acquisition, which might help them keep their history intact.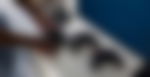 ADVERTISEMENT
Article continues below this ad
Atari announces acquisition of MobyGames for $1.5 million
Atari recently announced the purchase of the user-driven video game database MobyGames for $1.5 million. The popular website deals in everything related to gaming history. Fans can locate works related to games from the past dating back to the early 1970s. Moreover, they can learn about these games and any ongoing work involving developers and communities.
MobyGames currently has a database of over 300,000 unique video games. With information assessed by volunteer fact checkers, it contains detailed information about many titles. The information that players can find include box art, summaries, developer information and many more.
ADVERTISEMENT
Article continues below this ad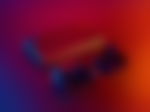 Why this acquisition for Atari?
Currently, not much is known about Atari and its million dollar purchase of MobyGames. The company's identity revolves a lot around titles it has introduced to the world. This includes Pong, Adventurer, Space Invaders, Pac-Man, Warlords, Joust, Combat and many more. While the company hasn't released a revolutionary console since the 80s, it still remains in the hearts of many fans.
ADVERTISEMENT
Article continues below this ad
With the recent release of the iconic Atari VCS for the modern world, it seems like the company has plans to focus on the PC and console world. While it might not attract fans like the way PlayStation, Xbox and Nintendo can with popular AAA offerings, it still has a lot of decent games. However, it will be interesting to see what Atari will do with this recent acquisition, and whether the developers have any plans to change MobyGames or use its database for some future endeavors.
WATCH THIS STORY- Toughest Video Game Bosses of All Time