Athletics – Papa Diack denies corruption claims
Published 12/22/2015, 2:31 PM EST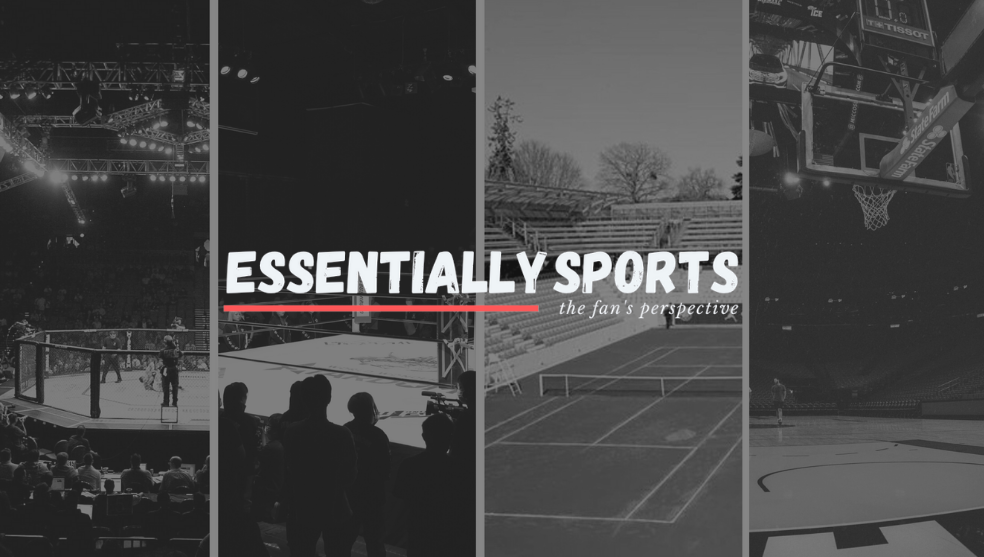 ---
---
LONDON (Reuters) – Papa Massata Diack, the son of former IAAF president Lamine Diack and a former marketing executive for athletics' governing body, has denied any involvement in bribery or corruption and says his father is also innocent.
ADVERTISEMENT
Article continues below this ad
Papa Diack has been questioned by French prosecutors over claims he was involved in a scheme for blackmailing athletes who failed drugs tests in order to allow them to continue to compete. France's national financial prosecutor Eliane Houlette said last month that he played a "very active role" in the corruption.
Russian former London Marathon winner Liliya Shobukhova said she paid more than 400,000 pounds to Russian athletics officials to have a positive test covered up.
ADVERTISEMENT
Article continues below this ad
Papa Diack and three other officials have been charged by the IAAF with ethics violations, with a verdict due in January, but he told the BBC on Tuesday: "There was no extortion of funds from any athlete.
"I've never met any athlete, any agent, any person in the world…asking to have a payment.
"I deal with corporate sponsors, I deal with governments, I deal with municipal government, I deal with Olympic committees, I never dealt with any athlete or any agent, so I reject those allegations."
Lamine Diack, who was replaced as IAAF president by Sebastian Coe in August, is under investigation by French police on charges of corruption and money laundering. French prosecutors said on Tuesday his previous charge of "passive corruption" had now been upgraded to the more serious "corruption".
His son said the 82-year-old was also innocent.
"He's never been involved in any corrupt system to extort money from athletes, I totally reject that," Papa Diack said from his home in Senegal.
ADVERTISEMENT
Article continues below this ad
"Suddenly they are just going to destroy all he's built over the last 16 years and all the 39 years he's spent in the IAAF."
On Monday, French newspaper Le Monde published an email from IAAF deputy general secretary Nick Davies to Papa Diack from 2013 which revealed top-secret "brainstorming" plans to minimise the reputational damage of a series of positive tests by Russian athletes before the 2013 world athletics championships in Moscow.
The IAAF's lawyers said that the mail was leaked by Diack and a statement by Davies denied that it was evidence of any wrong-doing.
ADVERTISEMENT
Article continues below this ad
All Russian athletes are currently banned from athletics following the report by an independent commission of the World Anti-Doping Agency that revealed state-sponsored doping on a massive scale.
(Editing by Angus MacSwan)